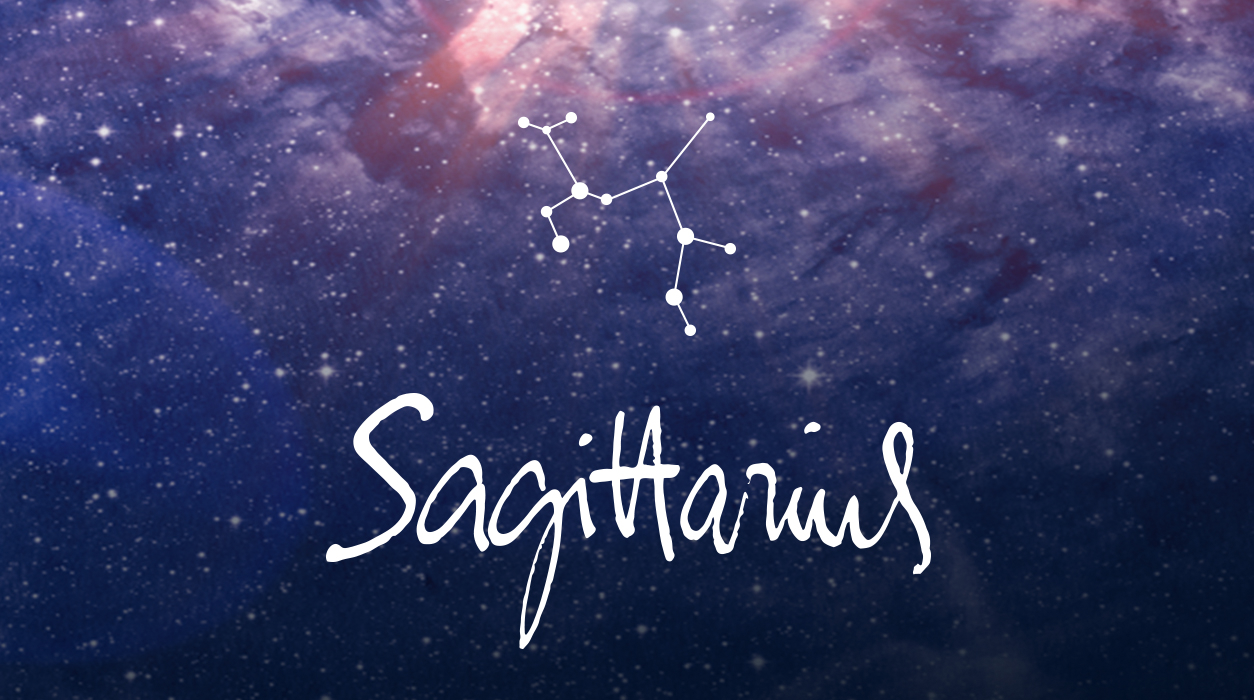 Your Horoscope by Susan Miller
Because in 2020 we had a lunar eclipse on November 30 in Gemini and a solar eclipse in Sagittarius on December 14, what is happening now may be taking decisions or actions you made back then and will push them to a new level.
No matter when your birthday falls, this series of eclipses is helping you know yourself better and what, precisely, will make you happy. You are viewing your professional talents in a new light, and in your personal life, you're learning more about those traits that make you so lovable. Often you are so busy doing things that you fail to notice that you have evolved, grown, and matured impressively and are able to handle much more than you could only two years ago. An eclipse will help you "catch up" with the new and improved person you are today, and I am sure you will be impressed with what you see. It's time to give yourself a pat on the back.
Now let's turn to this month where we will have a solar eclipse on June 10 in your opposite sign of Gemini, 20 degrees, affecting those readers with birthdays that fall on December 11, plus or minus five days. This eclipse will put a spotlight on your closest committed relationships in love or business, often covered by a contract. This suggests you may be forming a new alliance very soon after the June 10 eclipse occurs. For example, if you are self-employed, you may take on a new client. This is an eclipse in Gemini, a double-bodied sign, so you may take on two new clients. If you are in love, you may decide to marry soon and plan to get engaged next month, and together go shopping in July for two rings. (This new moon solar eclipse of June 10 will affect you for weeks and even months.)