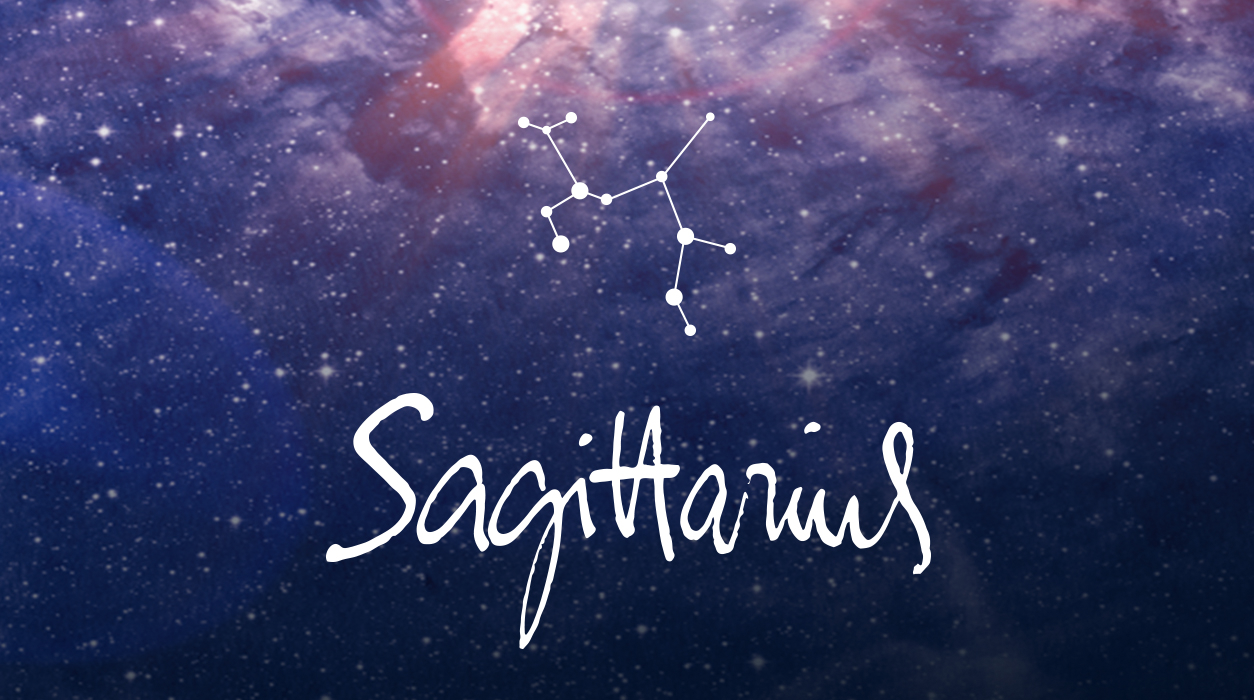 Your Horoscope by Susan Miller
Eclipses are the most dramatic method the universe uses to create progress.
Lunar eclipses, like the one you went through last month on May 26, are the more emotional type of eclipse because a lunar eclipse is always a full moon. On the other hand, a solar eclipse is often a happy event, for it will open a door on new opportunities. Lunar eclipses always bring closure and final decisions, so last month you may have made a decision to marry the person you are dating, as one of many possibilities.
Typically, we get four eclipses a year, always arriving in pairs, as a new moon solar eclipse and a full moon lunar eclipse. You would not likely feel all the eclipses in a series—only the ones that touch the degrees of your Sun, natal moon, or another planet in your chart. The first eclipse in this series was a lunar eclipse that appeared last year on June 5, 2020, in Sagittarius (affecting those born December 6), next was another lunar eclipse on November 30 in Gemini, affecting those born that day (or their partner), and then a solar eclipse in Sagittarius, December 14, 2020, affecting those born on that day, and in all cases, plus or minus five days.
The Sagittarians who would have been touched by the lunar eclipse last month on May 26 in Sagittarius, 5 degrees, have birthdays that fall on November 26, plus or minus five degrees. The same is true if you have Sagittarius rising 5 degrees, or your natal moon in that sign and degree, always with a plus or minus five degrees. If you have a planet in Sagittarius, Aries, Leo, Gemini, Libra, or Aquarius at 5 degrees, plus or minus five degrees, you will feel it.