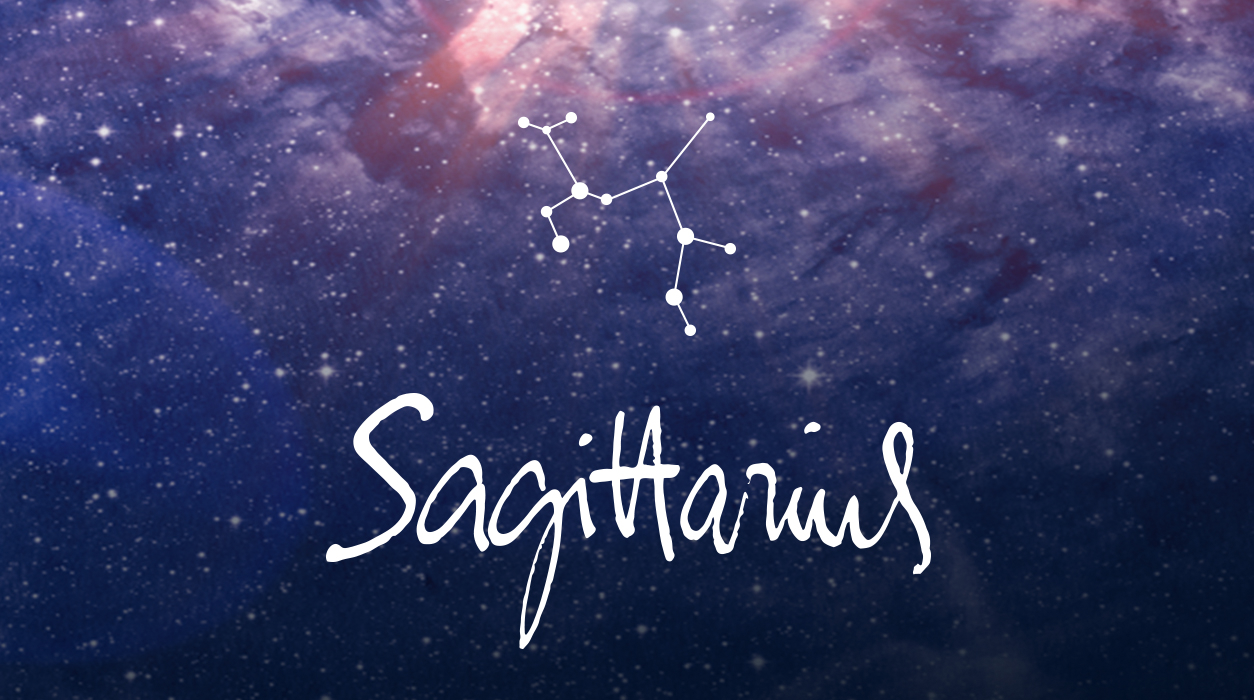 Your Horoscope by Susan Miller
These are just a few examples out of a myriad of possibilities, but my point is, eclipses can compress or speed time dramatically. Our concept of time changes when an eclipse comes by, especially with lunar eclipses, which bring an ending. A full moon lunar eclipse can also cause domestic changes in the household—a baby is born, an elderly person may need surgery, or a move to a new space is indicated. Watch your health under these events, as you are dealing with a lot of change, and under some strain.
You may be surprised to learn that a family of eclipses will come by approximately every ten years in any given pair of signs. For example, the last time we saw eclipses in Sagittarius and Gemini was in 2011, 2012, and the last in May 2013. Those eclipses fell on random days and degrees compared to the ones coming now. Here, however, is a fascinating piece of information.
Eclipses will fall precisely in the same sign, degree, and day every 19 years. The ones we are feeling this season are identical to the ones that occurred on May 26 and June 10 in 2002. Now, of course, the other planets surrounding the eclipses are in completely different signs, so no events in life are repeated exactly. If you can remember anything that was important that happened in 2002, you may be able to remember a general theme that might be echoed this month, but in different form.
The full moon of June 24 is one of the best of the year and will light your second house of earned income.… Jupiter, your ruler, will send a glittering beam to the full moon in Capricorn and the Sun in Cancer, so you will be quite a money magnet.