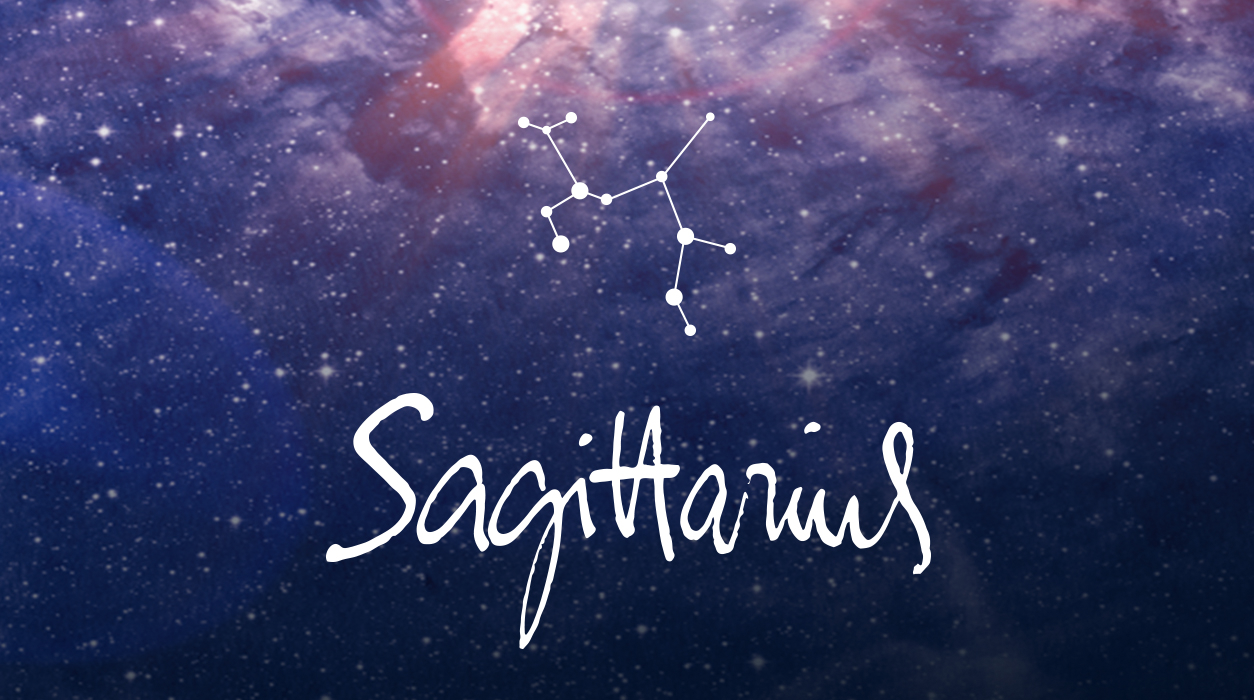 News from Susan Miller
JUNE 2021
Dear Reader,
Just when I thought I could not cry any more than I already had, more tears came. I want to thank you for your kind messages of condolences that you sent me on social media concerning the passing of my beloved former husband, Don H Miller. Don and I had remained close throughout time—I met Don when I was 23 and married him when I was 25. Many of you saw our wedding photograph and other photographs that I posted on Instagram and Twitter @astrologyzone (I use the same name on both platforms). They are on Facebook, too. There are different photos of Don Miller with our daughters, Chrissie and Diana. Most show them when they were little, on their own Instagram accounts @Chrissie Miller and @DianaLMiller (Diana has a middle initial "L").
Don had formed a strong fatherly bond with both Chrissie and Diana, and they adored their father. We all have been in mourning ever since Don passed away in May .We had a touching memorial service for Don on May 24. We all loved his gentle, kind, and loving ways, his sense of humor, and strong, curious intellect. I still cannot believe he is gone.
Your Horoscope by Susan Miller
You have been undergoing massive change, for the eclipses have been falling in Sagittarius and your opposite sign of Gemini since June 2020, coming by every six months. The job of an eclipse is to pull you out of difficult, unproductive situations, and push you into better, more suitable ones. The universe will watch how things are going, but if the relationship is detrimental or unproductive or it languishes, the universe will come in and do what you cannot and push the situation forward.
These lunar and solar events are non-negotiable, and by that I mean you can never rewind the video tape to bring things back to the way they were in an earlier situation or condition. An eclipse bolts the door shut on that situation and so your only way to go is forward.
Sometimes a person is "eclipsed out" of our lives: The person you were dating announces a dream job opportunity halfway across the world, and off your partner goes to live there. If you planned to marry in a year, sometimes an eclipse will dramatically change your timetable to push it forward at dizzying speed. Instead of getting married next year, you find yourself getting married in a month so that you can begin your adventure together. A woman may be saving up so that she can afford to leave a very unhappy marriage when it becomes known that her husband has been indited in a white-collar crime, and she feels she has to divorce her partner immediately.