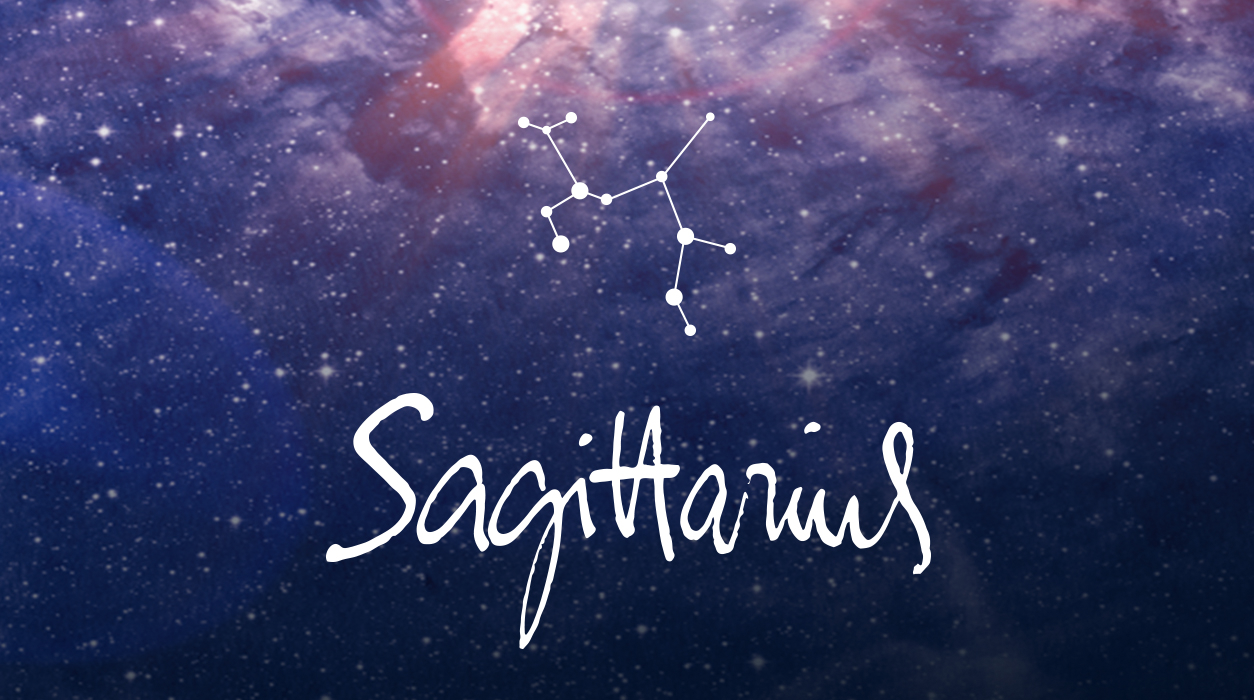 Your Horoscope by Susan Miller
On the full moon July 23, you should be able to take a short, quick trip within approximately 200 miles of home. You might decide to visit a sibling or cousin, which would be a good idea. You seem to need a break, so take it in July as it will be harder to leave home in August.
Your third house, where this full moon of July 23 will fall, also rules contractual agreements. If you sign papers—and it looks like a contract will be offered to you—make sure your lawyer has gone over all the wording and made corrections on your behalf. Mercury is no longer retrograde (that ended June 22), so you do have an open road to sign now.
August will be a great month for your career—you will have a high profile in your industry, and you may meet with the press. Mars will move into your tenth house of honors, awards, and achievement on July 29, to stay until September 14. This will be your most important period for your career in 2021. Not only will you have Mars brilliantly lighting your prestigious reputation sector, Mars will also help you find the very best opportunities that can elevate your career. I love that within this July 29 to September 14 period you'll have a gorgeous new moon to light this same prestigious professional arena on September 6. That new moon that will help you in surprising ways and sprinkle you with sparkling gold dust. Your name is about to be in lights—be ready.
Astrology," published by Taschen, is the title of a book that traces the vibrant visual history of astrology. Taschen is renowned for their rich offering of fine art books. This book has over 400 images depicting various astrological images, going back to the Egyptian temples and extending up to contemporary art. Remarkably, no one has ever published a visual history of how astrology has been depicted through the ages, and it is fascinating to see.
When the author, Andrea Richards, and the editor of this luxury book, Jessica Hundley, called to ask if I would write the forward to the book, I was honored and humbled. They asked for two paragraphs, but I sent 1,800 words about my love of symbols in astrology. Jessica, the book's editor, called to tell me she loved what I wrote and that she changing almost nothing.
This is a book you will want to keep in your library for years. Hardcover, it is 6.7 x 9.4 inches and has 520 pages.
The Los Angeles Times lauded this book, writing: "One comes away with an understanding of astrology's place in history, pop culture, art, mythology and psychology."
You can buy this book directly from Taschen for $40.00 US.
Click here to order: https://bit.ly/3wjnt3u