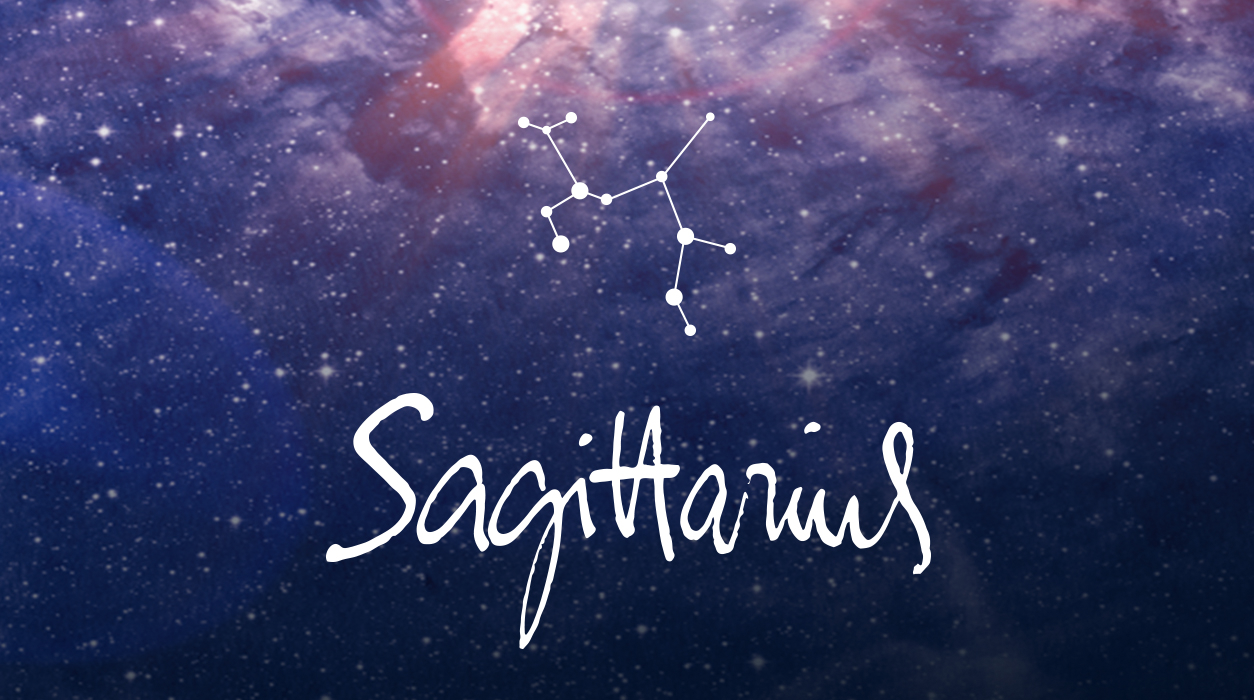 Your Horoscope by Susan Miller
The full moon in Aquarius 1 degree will fall in your communication sector on July 23, so it looks like a writing, speaking, or other communications-oriented project is about to finish within five days of this date. This full moon falls in Aquarius, the sign of digital and high tech, so the project seems to be involved in that area. This full moon may also offer you a chance for a quick close-to-home trip.
Alternatively, you might sign a contract at the time of the full moon July 23—full moons bring closure, and the third house, where this full moon falls, rules contractual agreements. Saturn is orbiting 9 degrees away, so be sure you can handle what you promise contractually—it looks as though you may have to work very hard on this project and that every detail will count.
Those who will benefit the most from the July 23 full moon are those born on or within five days of November 22. The same is true if you have your natal Sun or moon in Sagittarius at 1 degree or have a natal planet in Sagittarius, Aries, Leo, Gemini, Libra, or Aquarius at 1 degrees, plus or minus five degrees.
You have a busy, happy month in store, so I bet you can't wait to get started!