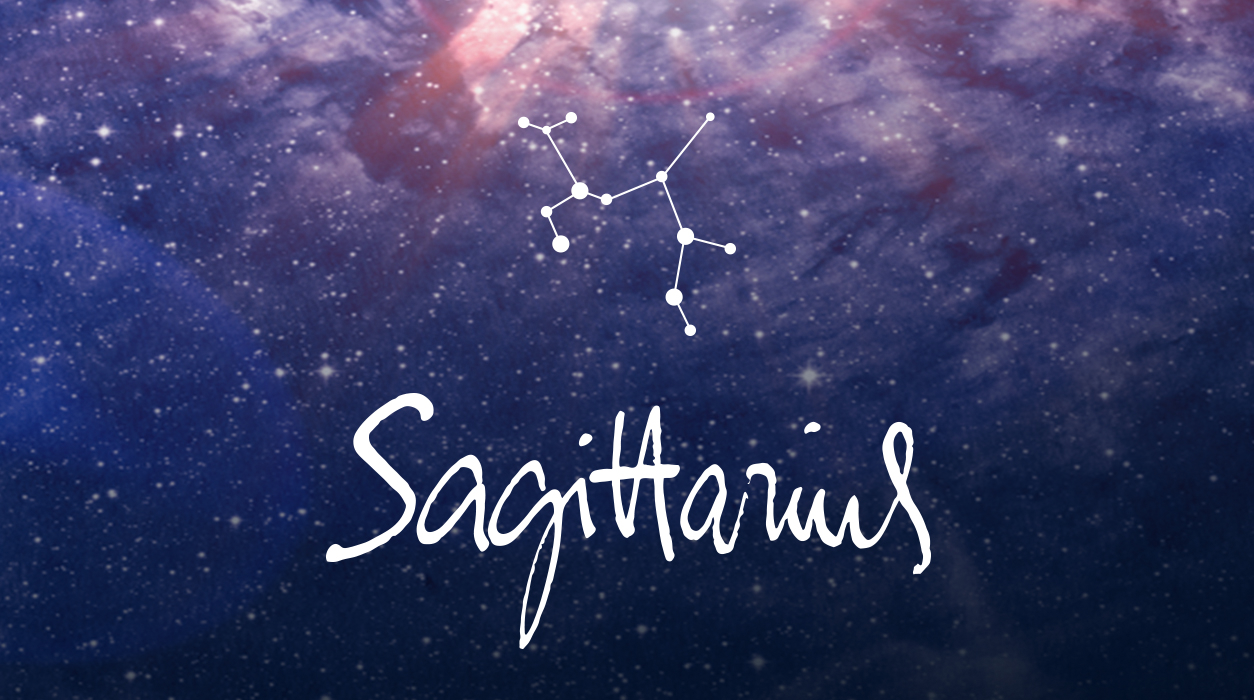 Your Horoscope by Susan Miller
Travel would be fun if taken this month. I love that Venus is orbiting with Mars, her celestial lover, and that they are in a fire-sign like yours. Both are in Leo, the sign that likes to have fun, also the sign that loves a touch of luxury—you will crave it, too. The tells me that you will thoroughly enjoy your trip as Venus brings happiness, and if you go with your beloved partner, there will be romance, too. Venus and Mars, when together, also ignite the spark of new love for singles (that's the job of Venus and Mars when conjunct) and help attached couples bond closer. You will have that gorgeous conjunction on July 13.
With Venus in a fire sign until July 21, you might want to see about choosing a few new additions to your wardrobe, having a great new haircut (this includes not only my women readers, but my men readers, too). If you want Botox or fillers, make your appointment before Venus leaves Leo on July 21.
Having Venus and Mars together is not a commonplace aspect. Venus and Mars typically meet only once a year and always in a different sign. This year, all conditions are right for a glorious trip. If you can't take a trip this month, there are other options that you might like better, which include the ability to work internationally without leaving home through a business association, contract, or project.
You also may have a chance now to finally settle an immigration or citizenship matter (or at least see substantial progress) or see a sterling opportunity in publishing, broadcasting, or the digital world. You might experience favor from legal actions, including the filing of a trademark or patent, creation of a contract or to look over one, or to bring a case to court.