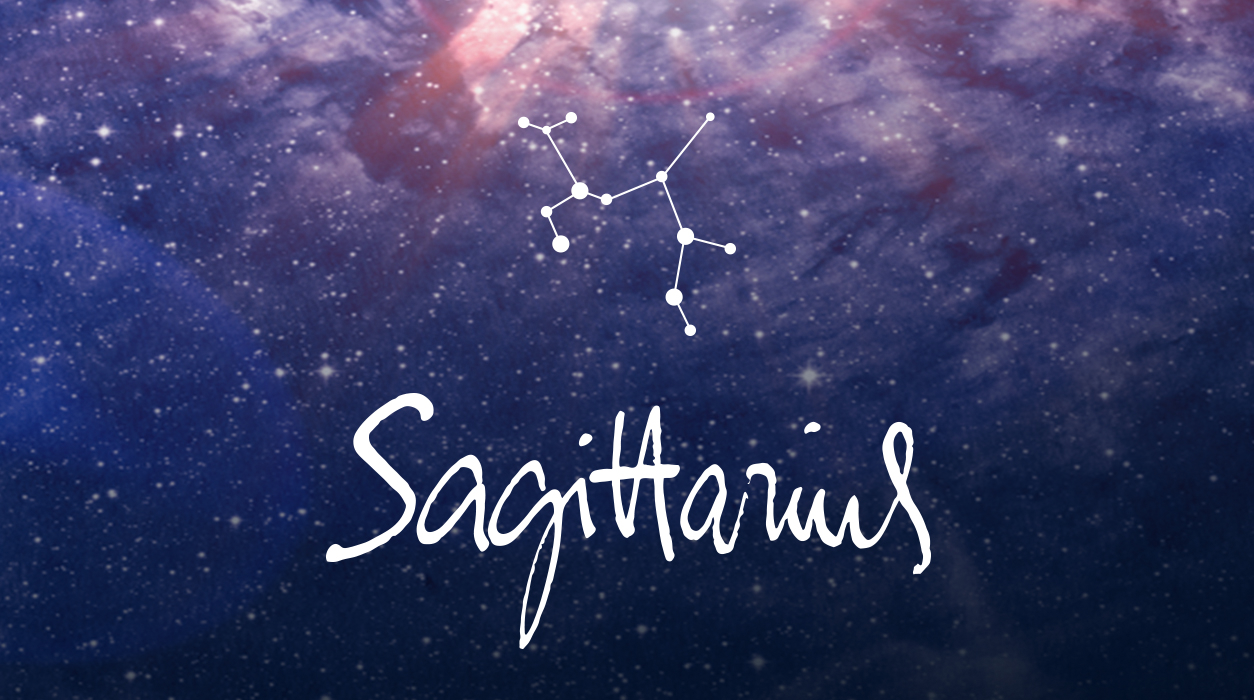 Your Horoscope by Susan Miller
When it comes to transportation, the second half of the year would be favorable for buying a car, as long as you don't buy it when Mercury is retrograde (or even getting close to the start and end dates). The next Mercury retrograde will take place from September 26 to October 18—that will be the last one of 2021.
For this month, home, other property you may own, rent, or manage, and family will be your sweet spot. In fact, family support is so strong that you might get a loan or outright gift of money from your family. Your financial house is currently being linked to real estate, so you may get an attractive mortgage or home improvement loan from the bank. If you were working on a home décor project and will be starting it after the new moon July 9, Neptune will supply you (or your designer or architect) with plenty of graceful, stylish ideas that you'll love.
Now let's talk about travel, your favorite subject. There is a strong possibility you'll be traveling this month. There are two reasons. First, you have active Mars in Leo occupying your ninth house which covers distant travel. The idea of a long trip always makes Sagittarius happy, especially since you've been spending so much time in lockdown over the past 16 months. Mars will remain in your ninth house of travel until July 29.
If you are yearning for a vacation, it would be better for you to go in July, but don't completely drop ties with the office after the new moon July 9, for you could hear happy financial news quite suddenly. If you do go away, make sure there is cell service where you are traveling, or you may lose out on the financial reward I see for you and talked about at the start of your report (in relation to the new moon July 9).