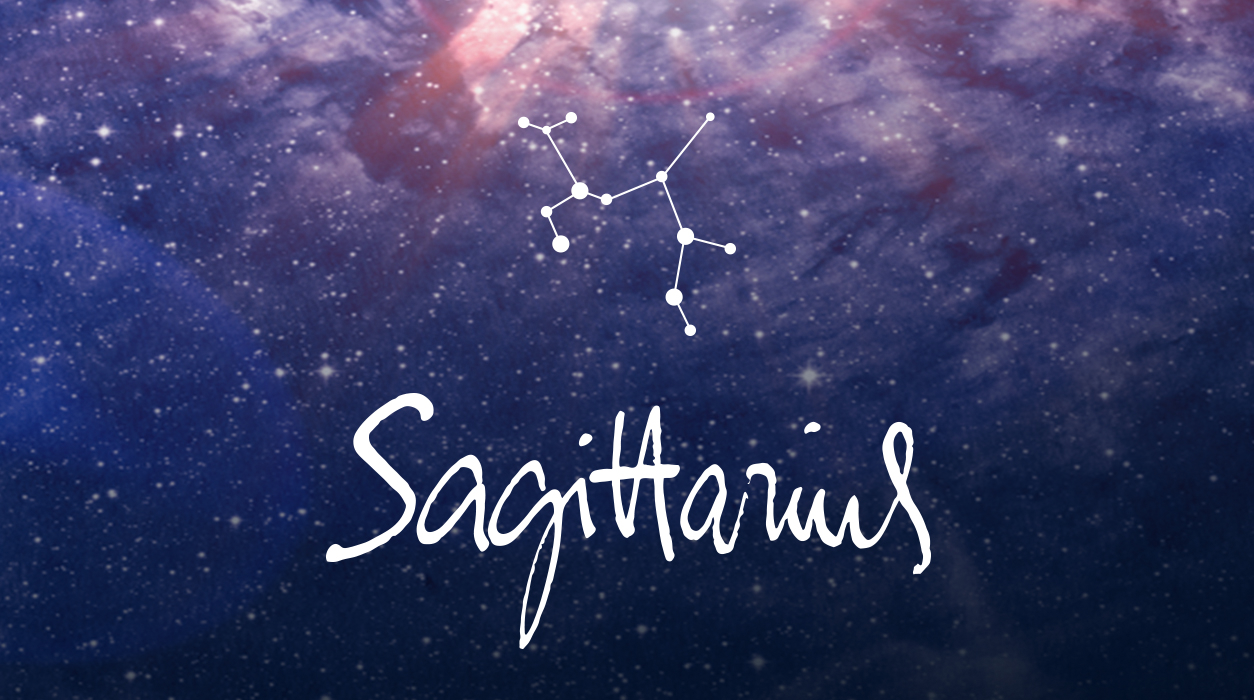 Your Horoscope by Susan Miller
Jupiter, your ruler, has been moving quite a bit, so I should give you a snapshot of what's been happening. Back on May 13, Jupiter, giver of gifts and luck, left Aquarius (where he had been since December 19, 2020) and went into Pisces. The fact that Jupiter is your ruling planet automatically gives Jupiter more weight and influence in your chart, so astrologers always watch what Jupiter is doing when assessing your chart.
Jupiter's current visit to Pisces for two and a half months is meant to give you a preview of 2022. Jupiter will retreat back to Aquarius from July 28 to December 28. Aquarius is a highly compatible sign for you—it's an air sign, and you're a fire sign, so you will find that Aquarius' air makes you vibrant. You will see things easily go your way.
This means Jupiter, the good fortune planet, will slide back into your third house of communication at the end of this month. That house rules all the communication arts, covering such disciplines as writing, editing, speaking, teaching, sales, marketing, public relations, app, website, and podcast development, social media, and advertising. These areas will glitter for you starting July 28 throughout the entire second half of 2021.
This area also includes contractual agreements, which should also favor you, but be sure to show each to your lawyer before you sign. The third house also rules transportation and short-distance travel, as well as close kin, namely, your siblings and cousins. You would benefit from all these areas after July 28.