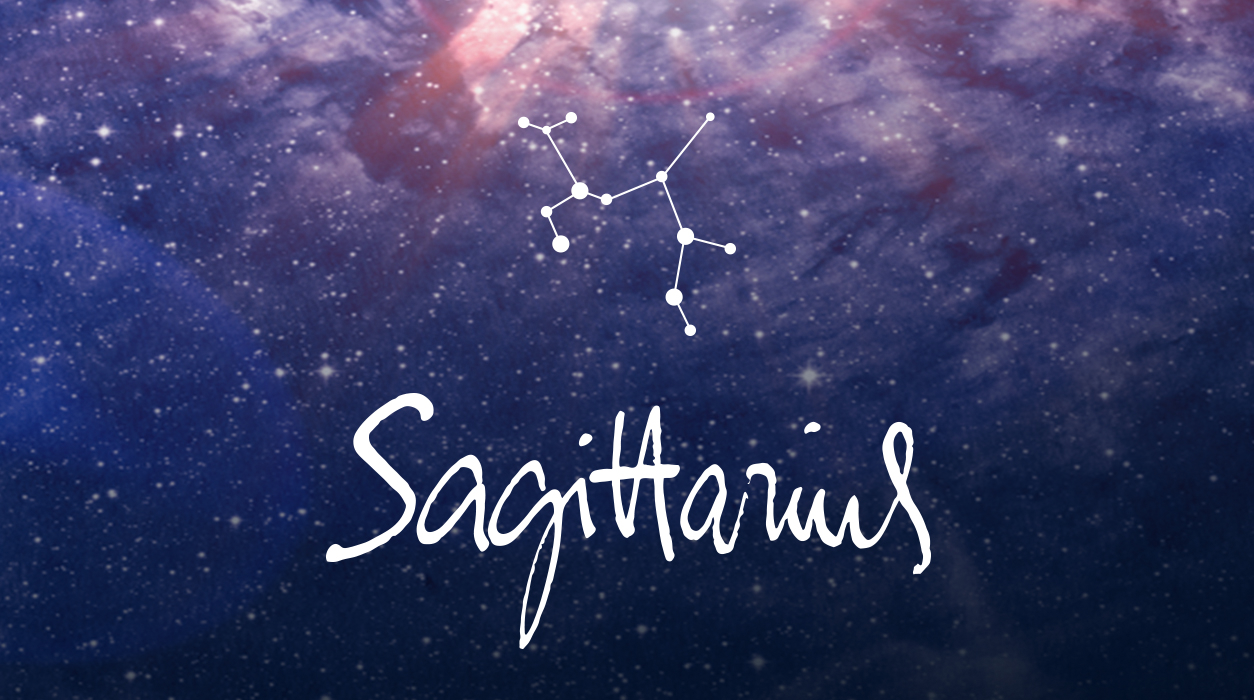 Your Horoscope by Susan Miller
The fourth house not only rules family and home or other property but also rules "the end of all matters"—but with Jupiter there all month, you don't have much to be concerned about. He will protect you with an inheritance, but the caveat is you must finish up things by July 28. If you can't, table legal talks until after December 28 if that is within the realm of possibility.
Before I move to another topic, I want to mention that the very best day for your career (tenth house) this month will be July 12. Your solar midheaven is Mercury ruled because you have Virgo at the pinnacle point, where the 12 would be on a clock. On this day, good-fortune Jupiter in Pisces will contact Mercury in Cancer and trigger a piece of happy career news. This is a banner day for your reputation for excellence, and for making progress up the ladder of your industry. The tenth house does not rule money, but it rules prestigious career advancement, so on this day you should get a clue that your work is appreciated and is leading you to the right kind of influential job.
A week later, on July 20, not to be outdone by Jupiter, Uranus will also contact Mercury for a meeting, and the result is that you will likely get surprise news about your career (tenth house) that will leave you thrilled.
To sum up, circle these two banner days on your calendar—July 10 and July 20—as special career days for you to schedule an interview, make a presentation, or to call on an important client to make a sale, as some examples. Be confident that you will do well.