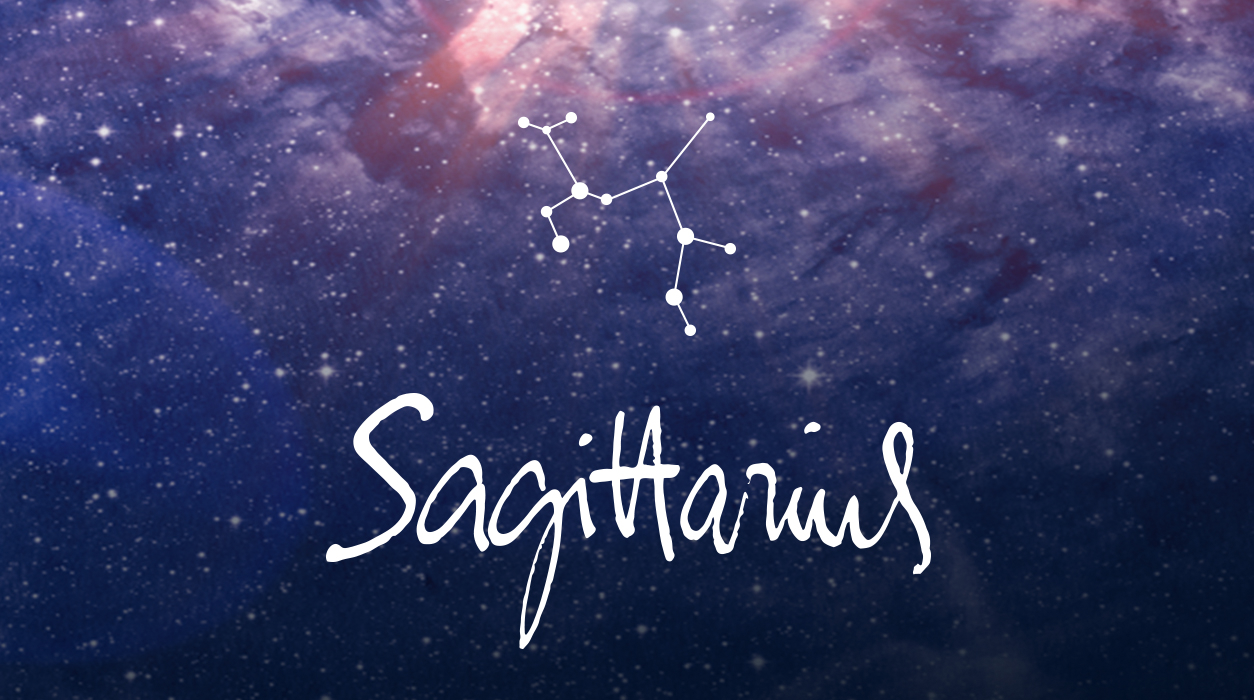 News from Susan Miller
JULY 2021
Dear Reader,
July will be a big month with lots of opportunities to be productive and also to have fun. This month no longer has Mercury retrograde—that ended June 22. July has no eclipses or angry new or full moons. In short, things should hum along for you, and you will likely be pleased with how things go in your professional and personal life.
Now, turning to another subject, do you believe in synchronicity? I do. When something terrible happens in my life, like the unexpected death of my former husband, Don Miller, I look to see what else is happening in my life at the same time. Any upbeat developments I see can help to point to a way to heal. The universe will always strive for balance by delivering happy news, often at the same time. When Turner Classic Movies called me to do an assignment, which I am thrilled to tell you about below, I knew this was just the boost I needed to lift my spirits.
Your Horoscope by Susan Miller
Would you like to make more money? Of course, the answer is yes, and you are in luck, because this month you may suddenly, and without warning, hit a windfall. This comes thanks to the new moon July 9 in Cancer, 18 degrees, to activate your eighth house of other people's money.
Uranus, the planet of surprise, will send friendly silvery beams to this new moon and shower it with favorable vibrations. You may get a lucrative new assignment suddenly that might require overtime and net you a bonus when you finish and ship it. If you work for others and are currently interviewing for a job, you may have settled on the salary and are now negotiating company benefits—they should be generous. This is where the golden nuggets lie.
If you are self-employed, the money may materialize from a new client or an ongoing client who has a special project that just came up and feels you are the best one to lead it and shepherd the team to a successful conclusion.
You may get an inkling that work is coming through as early as July 5 when Uranus in your work-a-day sector (sixth house) will be in sync with the Sun in your area of other people's money.
That's not to say you won't have to negotiate—it looks like you will likely have to do so. Pluto will oppose the new moon (within 7 degrees), so someone may apply some force to get you to lower your price. I still think you can come out quite well with this new moon, so don't lose confidence. Of course, work with the person who wants to pay you, but don't cave too fast.