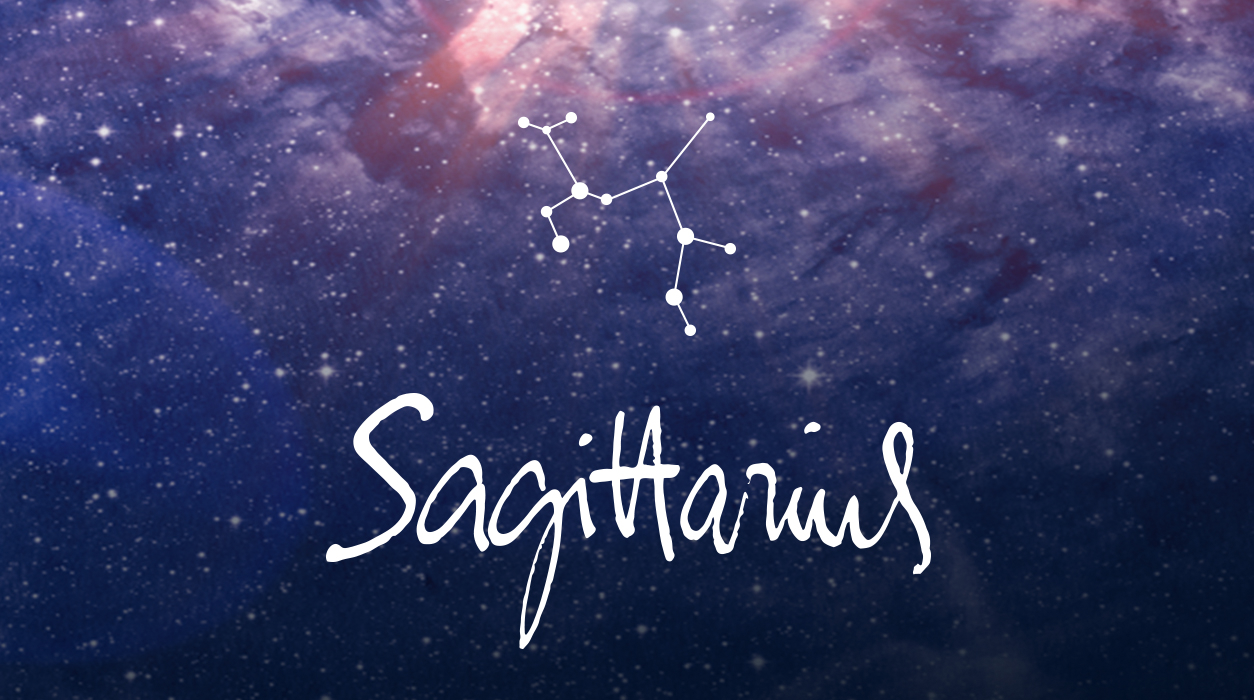 Your January Horoscope for Sagittarius
As you begin the year, Mercury is retrograde, a trend that started on December 29 and will end when Mercury goes direct on January 18. This will bring a leisurely start to the year, so if you have to return a gift, do it soon so that the task does not weigh on you. Make it a point, however, to put off spending on electronics now, for Mercury retrograde is not the time to invest in a new computer, smartphone, or other products. Also avoid signing a contract or launching (or entering) a new venture if possible.
Not only has Mercury been retrograde (and going direct on January 18), but Mars has been retrograding, too. In Mars' case, the Red Planet went into a slowdown on October 30 but will turn to direct on January 12. When it comes to retrograde planets, there is one rule to keep in mind: The planets that orbit closest to earth (Mercury, Venus, and Mars) are the only ones you would noticeably feel when in retrograde. However, as a Sagittarius, you would feel the retrograde of Jupiter too, because Jupiter is your ruler. Venus will not retrograde until July 22 to September 3. After Mars goes direct, we all will have two years before he will retrograde again.
As a Sagittarian, you are happiest when you are packing your suitcase and setting out on a trip, and if an overseas trip isn't in the cards, you will make do with a short one. You may get your wish this month for your third house of short-distant travel (Aquarius) is being lit not only by the new moon on January 21, but the Sun, Saturn, and Venus are all in Aquarius, a sign that blends perfectly with your Sagittarian Sun. You may be visiting your sister, brother, or cousin, or traveling to revisit a childhood location you once loved and have not returned to in many years. It's also very possible you will be traveling to have a face-to-face business meeting with a client. This is a superb new moon, so expect to make a lot of progress. If you're pitching an idea for an order, you are about to get approvals.