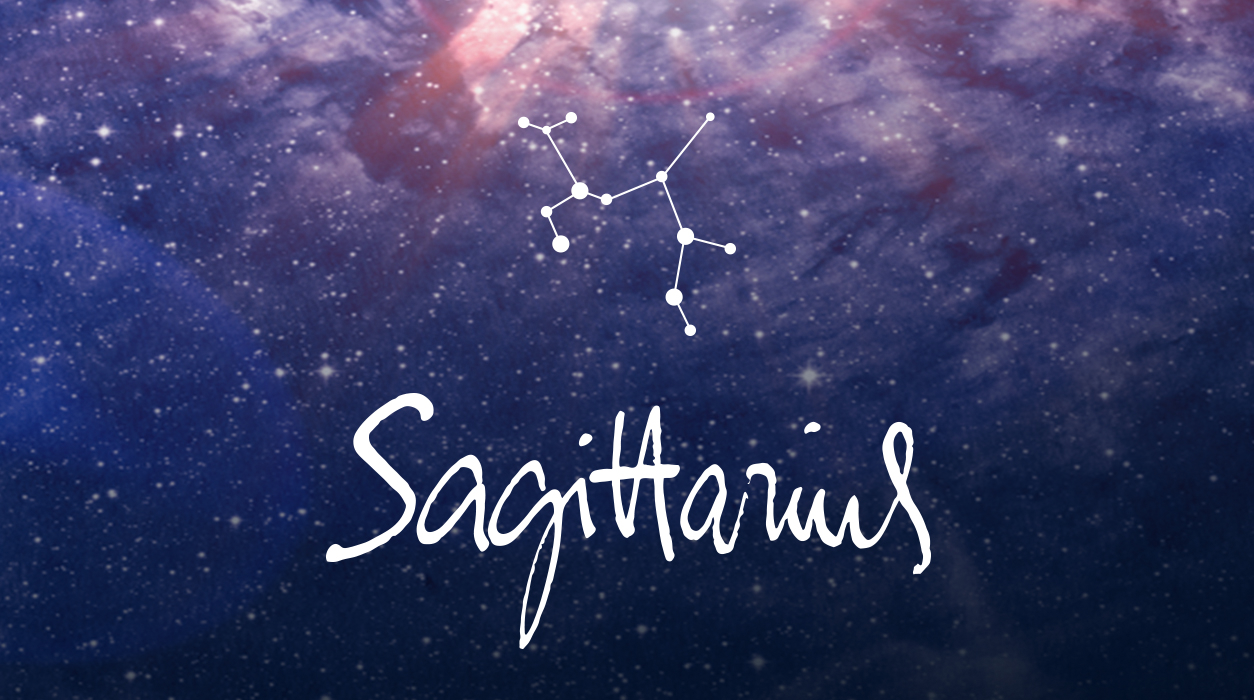 Your January Horoscope for Sagittarius
There are other dates to circle on your calendar.
The first is January 24, when Jupiter—your ruler (weighted more heavily for you)—and the mighty Sun will collaborate to bring you outstanding romance, see your creativity blossom, or find time with children that will be pure joy. This would also be a time that would favor pregnancy.
The other dates are January 28 and 29, when two aspects will be in play. The first one involves the Sun and Mars, which will be in sync. This weekend would be perfect for a romantic getaway.
Also on January 29—and this is something you might feel the following day, Monday, January 30—Mercury and Uranus will work together to see to it that you get surprising, good news about your career. You could reach a breakthrough at this time. Great!
SUMMARY
Much of your personal growth that occurs this month will happen in your private life, out of public view. This is an excellent time to think about cultivating the foundations of your life before other life events come into play to steal your attention.
First on your to-do list in this bright New Year is to settle financial matters within four days of the full moon in Cancer on January 6. Uranus, the planet of all things surprising, will be at an ideal angle to this full moon. This suggests you may get an influx of cash just when you need it most to polish off the credit card you used to buy holiday gifts. Jupiter is your ruler and will reach out to Pluto in your income sector, a fantastic astrological signature and auspicious indication of impending success. Earnings should please you. If you are self-employed, you may now pick up a new, lucrative client, or if you work for others, get an impressive new position or a raise. In either case, you will likely be delighted to see a large sum of money directed into your checking account as a result. If you are starting a new job, this new moon may be the right time to ask about health insurance and other company benefits.