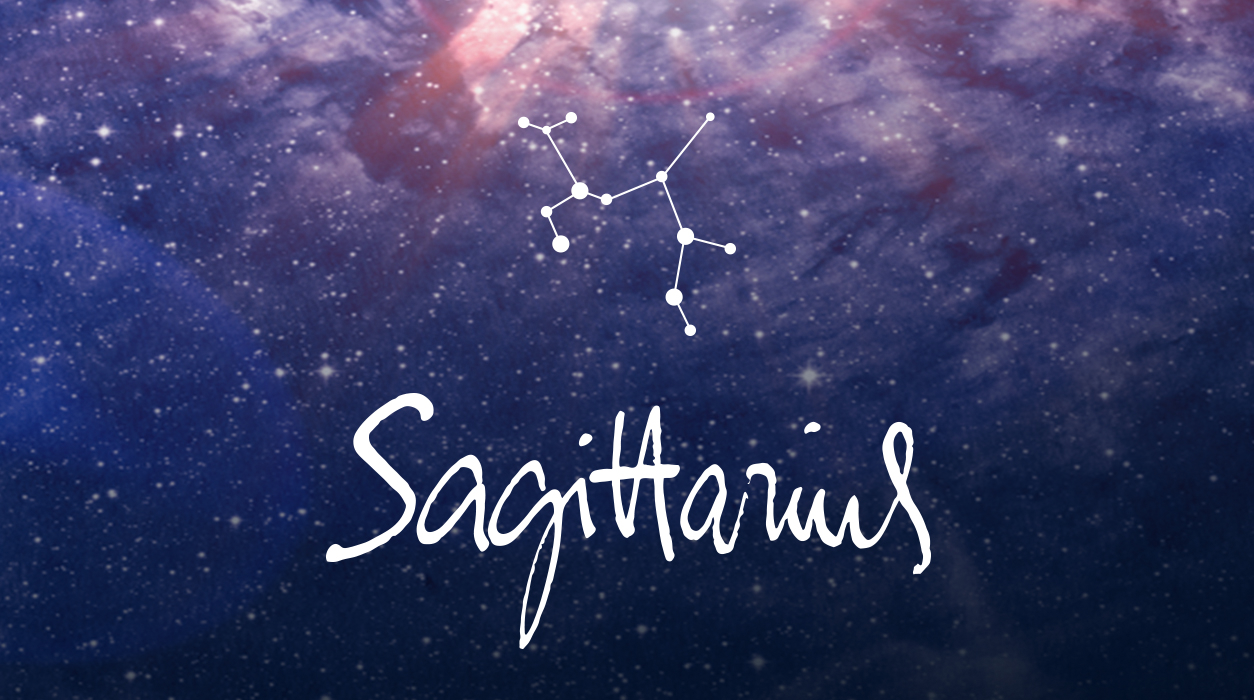 Your January Horoscope for Sagittarius
If you need surgery, the eighth house, where the full moon is appearing on January 6, could make it happen. The eighth house is not only about taxes and money you owe others and others need to pay you, but it is also tied to surgery. While health insurance is found in this house (and it is wise to check ahead of time to find out if your procedure is covered), the more important association with this house is one of transformation. In that regard, the surgeon transforms you from being ill or in pain to a place of relief and a possible cure, so if you need the surgery, have it. If it is elective, schedule it for later in the month—after Mars goes direct (January 12), and Mercury does the same (January 18). Truly, however, have surgery when it is necessary and urgent. Listen to your doctor—we cannot control everything in life. I feel that retrograde planets often give us the opportunity to go back and fix something that went wrong. I said to wait if the surgery is voluntary and elective because your thinking and expectations will be clearer toward the end of the month.
Now let's get to the January 21 new moon in Aquarius, 2 degrees, which could easily find you packing your bags for a glorious quick trip taken at some point after the lovely new moon appears. This new moon is a peach, for it will allow you to get to new surroundings which will be liberating after all the financial calculations you've been doing earlier in the month. I love this trip because it could be a highly romantic one—Jupiter in your fifth house of love and romance will reach out to the new moon and the Sun to give you a getaway of your dreams. Even a short trip would be divine and offer you a touch of pampering. (When Jupiter is involved, there's usually a bit of luxury included.)
Also, Mars, in the process of a lengthy tour of your partnership house, will send a heavenly "trine" aspect (the best you can get) to this new moon, so if you are already attached or married, this could be a dream trip for both of you. In fact, this weekend of January 21-22 is so romantic, you might be getting engaged or married.
There are other ways this new moon could work out for you. The third house (where the new moon will appear in your chart) rules not only travel but also communication and contracts. You may be giving a speech or handing in a manuscript, or you might be ready to formalize a contact. You can sign it too, for both Mars and Mercury will be going direct by the time the January 21 new moon appears. I love the link between your third house of communication and your committed partnership house, even for business. It would be a good time to make an agreement official.