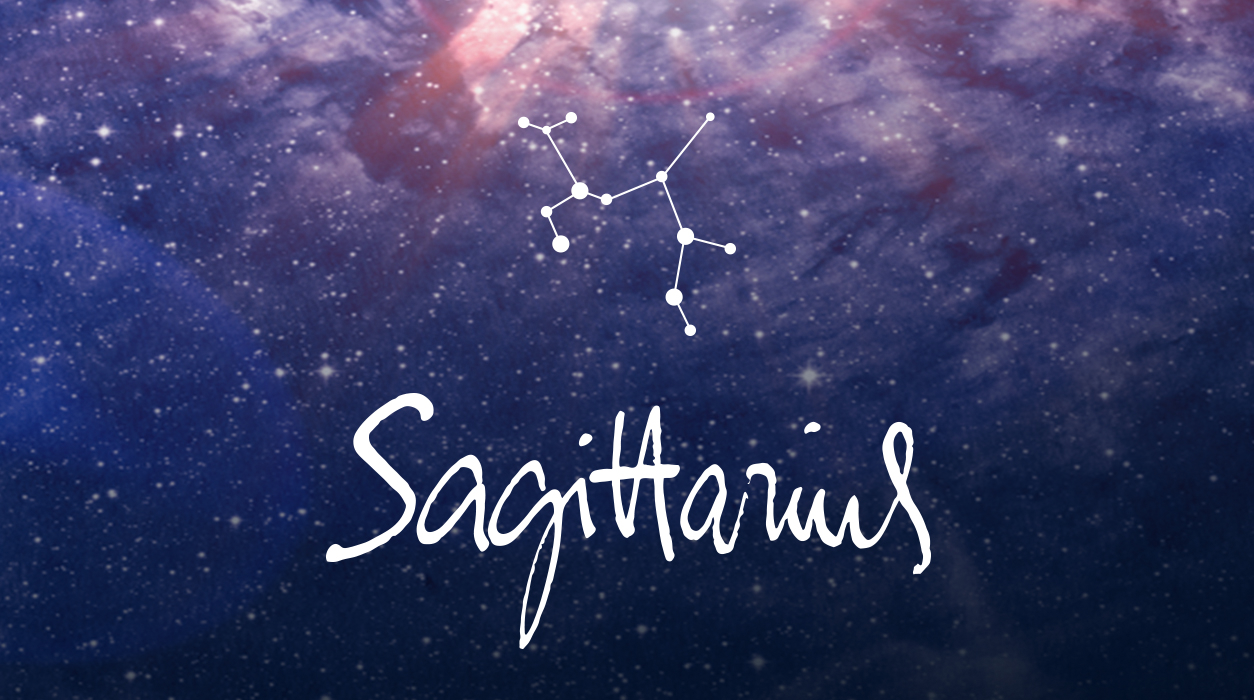 Your January Horoscope for Sagittarius
First, let's look at the important full moon on January 6 in Cancer, when you might conclude a finance matter. Or you might gather together all your receipts and give them to your accountant so that you don't have to think about taxes anymore. If you have been keeping your checkbook on your computer, it's a cinch to get everything ready for your accountant. If you are not doing it that way, you can pay a professional bookkeeper to teach you how to do it or hire him or her to take care of it for you every month.
This full moon is beautifully aspected because Uranus will send silvery electric beams to the full moon in your eighth house and to the Sun in your second house of income. You may get a surprise bonus, or if someone owes you money and you've almost given up ever seeing that cash, it could show up at this time. There is a surprise element about this full moon that makes it especially sweet.
If you are at the end of a marriage or business and dividing assets, you may be united and satisfied with the agreement you forged with your soon-to-be ex-partner.
Romantically, you are golden. Your ruler Jupiter is currently making a once-in-12-year visit to your house of true love until May 16.