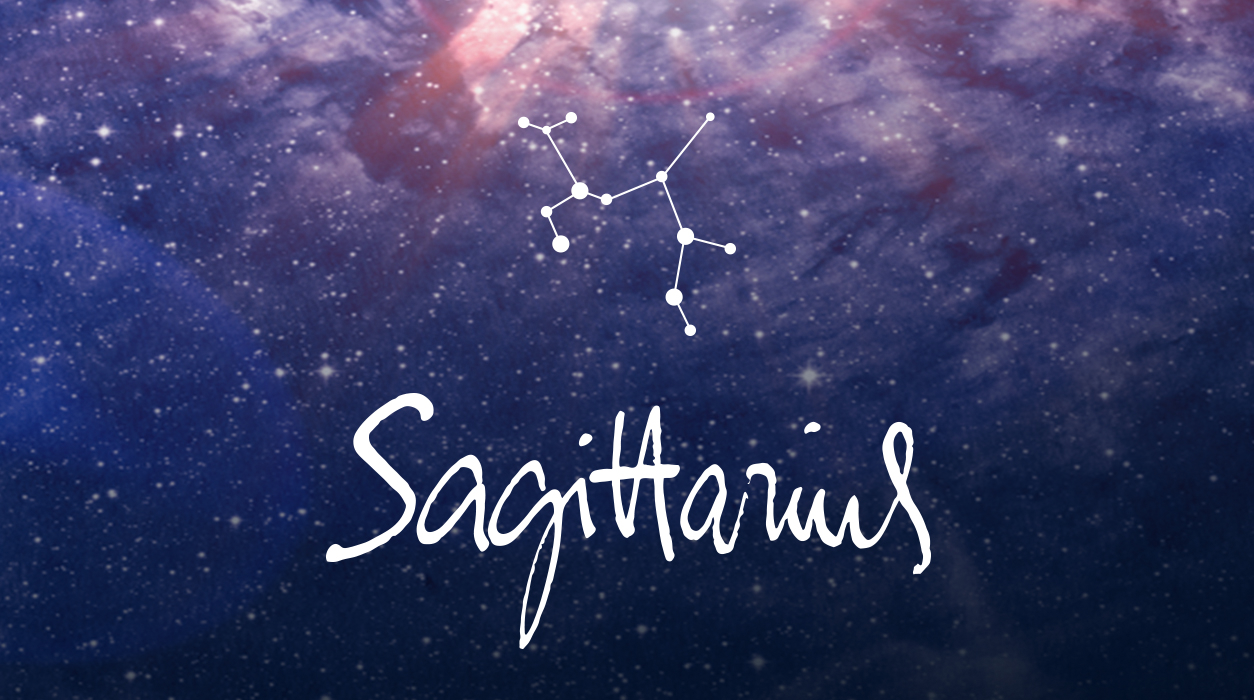 Monthly News from Susan Miller
JANUARY 2023
Dear Reader,
Happy New Year.
The day after Christmas I came down with terrible cold, so I spent the holidays inside recuperating and am now starting to feel better. I was so relived and grateful it was not COVID. Because I love to cook, I had made a big batch of chicken soup with many vegetables two months ago, and I have been living on that all week. I am so glad I have it.
I am excited to be back out at public events to speak and meet new people and reconnect with the ones I've met over the years. Unfortunately, because I've been sick, I had to cancel a few January appearances, including the special one on January 7 in Dallas, which is now rescheduled for February 18 in Dallas from 9:00 AM to 12:30 PM with a lunch afterwards. At lunch I'll be available to talk one-on-one and answer any questions you have. The topic will be the Year Ahead 2023, and I am honored to give the keynote speech
Your January Horoscope for Sagittarius
This month starts slowly, like drops of maple syrup melting over your pancakes at breakfast. That might suit you—you will have time to think about what you hope 2023 will bring. The reason this month starts slowly is that Mars and Mercury are both retrograde. While all planets retrograde, we tend to feel the backward motion of planets that orbit closest to earth—Mercury, Mars, and Venus—the most. Venus won't go retrograde until July 22 to September 3.
The good news is Mars will go direct on January 12, having been retrograde since October 30. Mars rules your romantic relationships, so if things have seemed a little "off," I feel it could be because Mars has been out of phase. You have a big bonus, though—the best part of your chart has to do with Jupiter's move to Aries, your fifth house of true love. Jupiter was in this part of your chart last year from May 10 to October 27, but then he took a little side trip back into Pisces. Now that Jupiter is back in your truelove sector (since December 20), you have a chance to find true and lasting love. You will have the benefits of Jupiter in Aries until May 16.
While you will always be able to find love, when you have Jupiter in this house of romantic happiness, it tends to be easier. Once Jupiter leaves, he will be gone for 12 years, not due to return until April 2034 to April 2035. For this reason, I feel you should circulate as much as possible now, for you would meet marriage material this year. I say that because Mars is working closely with Jupiter in your marriage house in a very friendly way and will continue to do that through March. Also this month, Venus will be in Aquarius, a perfect air sign that will make your fire-sign element of Sagittarius burn more brightly. Venus will be in Aquarius from January 2 to January 26. Stay with me—your best luck comes later in the month when things heat up perfectly. (That will be after the new moon on January 21 in Aquarius—I will explain later.)