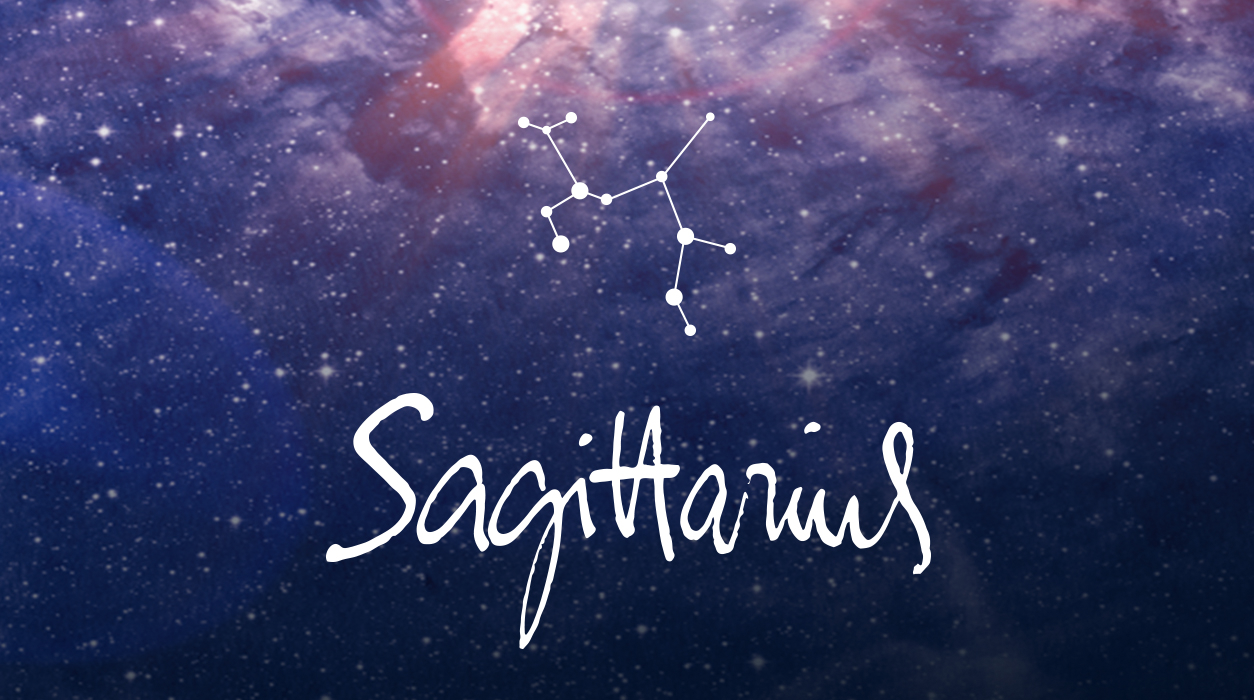 Your January Horoscope for Sagittarius
You seem to be entering a high-spending phase from January 24 to March 6, so thankfully, it will not last too long. You may have previous obligations to pay, such as holiday gifts on your credit card or student loans. Instead, it may be that you are going through a lifestyle change, such as getting married or planning to buy a house. Or you may be getting ready to welcome a baby—lifestyle changes are always expensive, but always worth the cost.
You can save money this month by being careful to avoid buying luxury items. Venus will be retrograde, a trend she started on December 19 and that will continue until January 29. Venus rules beauty and elegance, so it is not a time to buy precious gems (like diamonds or emeralds for example), nor is it the right time to give an expensive party or schedule a fundraising charity benefit.
Don't make radical changes to your appearance either. Hold off on Botox, fillers, veneers on your teeth, or having your hair done in a completely new style, or to go from blonde to brunette—these are some examples to get you thinking.
It's also not an ideal time to date new people as Venus rules the spark of new love, and when she's retrograde, she tends to withhold her greatest expression of affection. Finally, don't launch a new venture during this time, especially if the product or service you are placing on the market is directed toward women (Venus is essentially feminine in nature). Venus goes retrograde every 18 months for about 40 days (this time Venus will be retrograde for 42 days, a full six weeks).