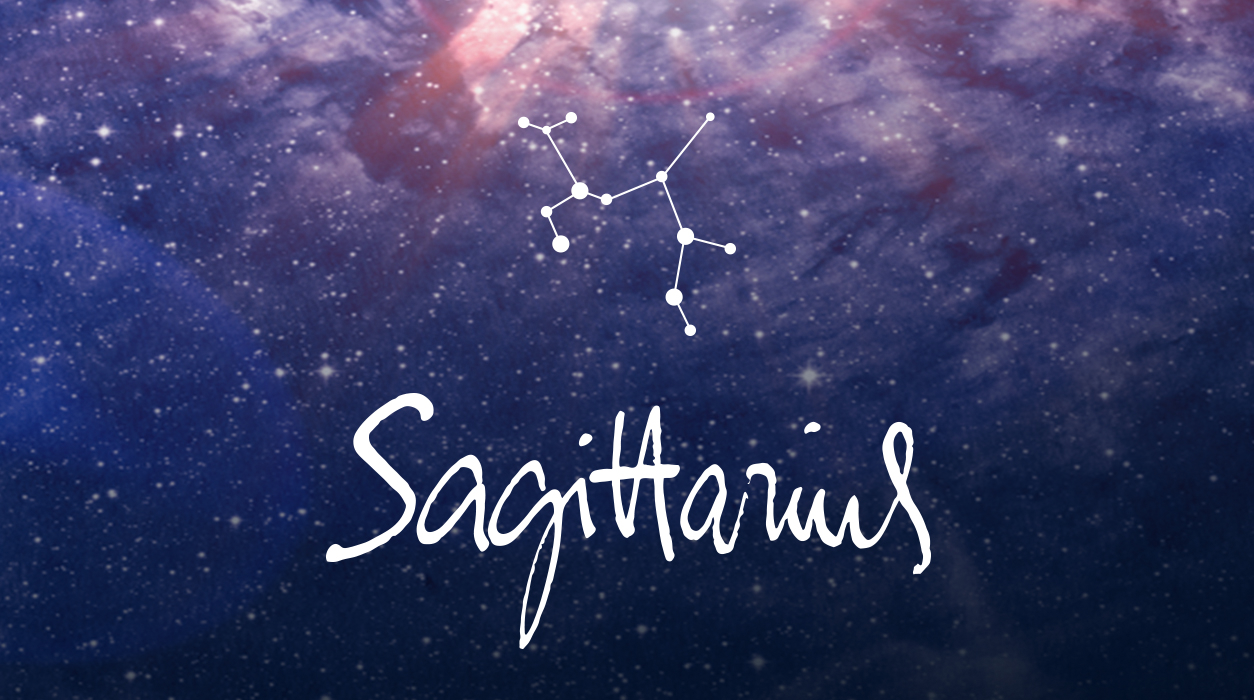 Your January Horoscope for Sagittarius
You are due for an exciting year, one that will be nothing like 2020 or 2021. The new moon that arrives right as next month begins, February 1 in Aquarius, 12 degrees, will stimulate your third house of communication, an area where you spent a lot of time working on a project in 2021. Love shines in February—wait till you see what a glorious Valentine's Day is due!
SUMMARY
Life is sweeter than usual for you. You start January with Mars in Sagittarius—it's always an advantage to have Mars in your sign, for Mars will give you the floor and the microphone. Currently, you are in charge. You will notice that the people who matter to your future will be interested in hearing all you have to say and will be ready to entertain your ideas. In fact, while Mars is in your sign, you will more easily get the approvals and financial support that you need to lift your dream off the ground. You will have Mars in your sign until January 24, plenty of time to get started on grasping your prize, no matter what you choose that to be.
The full moon in Cancer on January 17 will also bring financial news. If you are artistic, this full moon may bring payment for a creative job you've done, or will soon begin, for Neptune, planet of the arts, will be very supportive.
There are more reasons for you to be optimistic about January. The new moon will arrive on January 2 in your second house of earned income, and chances are you are about to see a surprise windfall or increase in salary. That's because Uranus, planet of all things unexpected, will send a perfect beam to this new moon in your financial sector from his place in your work-a-day sector. If you are self-employed, you may get a large order, so be ready.