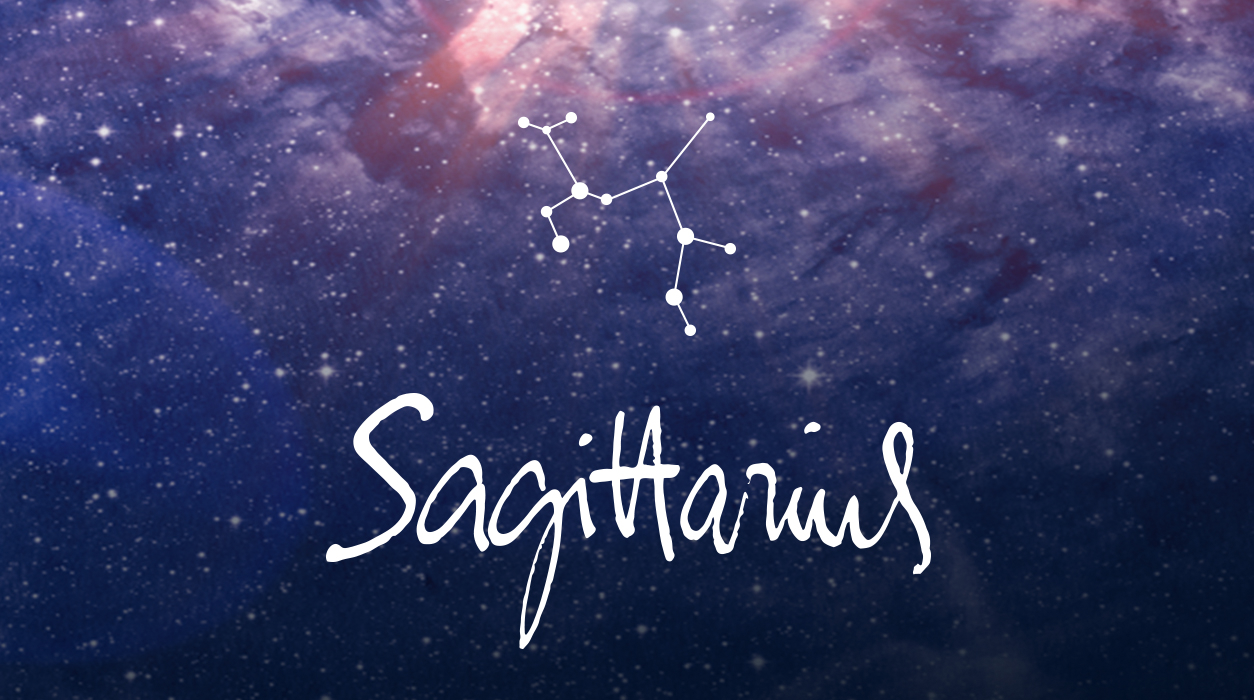 Your January Horoscope for Sagittarius
I am so happy to report that Uranus will send Venus a shimmering vibration at this full moon, so watch for money to come in between January 15 and January 22. This suggests that you will hear of an unexpected way to make money or receive a wire or check that makes you happy. All month, your dominant theme will be money!
On a related topic, you are going to be very fortunate with real estate this year, something you will see vividly next month and even more so in early March, part of the reason you may be doing so much money management and possibly need to look over a contract. This month could start your plans to purchase, rent, renovate, sell, or redecorate a certain property. You've not seen outstanding cosmic support like you have now for these types of actions in over a decade.
Jupiter, the giver of gifts and luck, is now in Pisces and responsible for this outstanding outlook. The great benefic planet Jupiter did give you a small preview of his visit, May 13 to July 28, 2021, with the strongest period between May 13 and June 20—after that Jupiter started to retrograde and was weaker.
To see what happened then, have a look though your emails and photographs. Did something exciting happen regarding your home or family during that period? If so, you will have more good fortune in that same area of your life. No matter if nothing happened, the coming weeks, until May 10, will be stronger for you. If you aren't interested in improving your home or other property, you may be concentrating on helping an elderly parent in a significant way. If so, you will find great options now and in the weeks to come—the best period that you will have. Late February and early March will be pivotal to your progress.