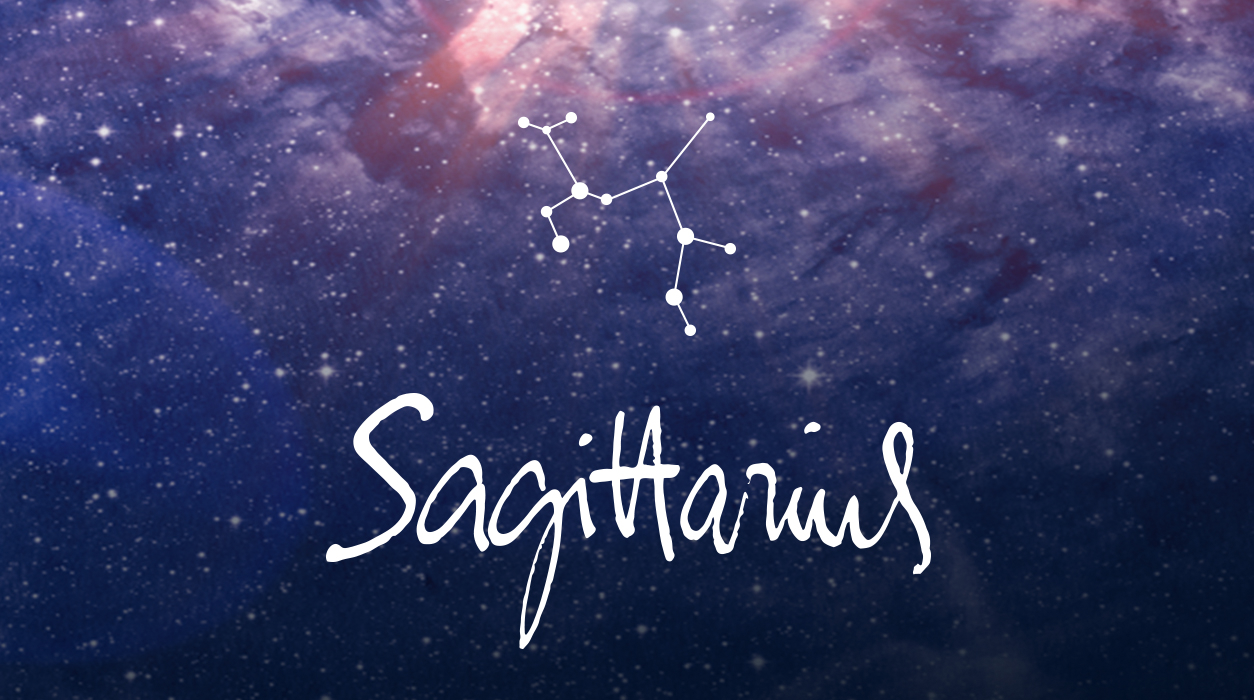 Your January Horoscope for Sagittarius
Now let's get to the glorious new moon of January 2 in Capricorn at 12 degrees. A new moon is not only important for a day but for weeks ahead. Imagine the heavy doors of a castle opening wide to let you in to take advantage of certain opportunities that you will encounter on that road to the castle in the weeks and months to come. This new moon is very special because Uranus, the planet of surprise, will send a direct, sparkling beam to that new moon, so you are likely to see a sum of unexpected money within the two weeks that follow January 2. When it comes, it will seem to come out of the blue. The chance to make money will likely be tied to an assignment that suddenly comes up.
I know I mentioned earlier that one or two of your clients will be slow to pay you, but that won't interfere with this special new moon that appears to be on a mission to improve your cash flow. This new moon will be accompanied by her loving partner, the Sun, as well as Venus and Pluto. Uranus' signal to the moon suggests that if you don't get the opportunity to work on a special assignment, the money will perhaps be given as a year-end bonus, a court settlement, or an insurance payout for a claim you made. You may hear that you have been approved for a large mortgage, home improvement loan, line of credit, or venture capital for your new business. You may even win a contest or win money as a contestant on a TV game show.
You have a good chance of being given a raise, so by all means, you should ask for one. This is the best time of the year to do so. You will have time to get your list of accomplishments and contributions to the company ready for your meeting. There is also some indication that you will need to make a spontaneous trip overseas or suddenly have a chance to work with a client, who is based at a distance from your home, over Zoom.
You will finish up your concentration on money at the full moon January 17 in Cancer at 28 degrees. This full moon will light your eighth house of other people's money, so there's a good chance you will get an influx of cash. This is also the same house that rules taxes, so you might get a refund, or you may simply be determined to get all your records together and sent over to your accountant to file your taxes.