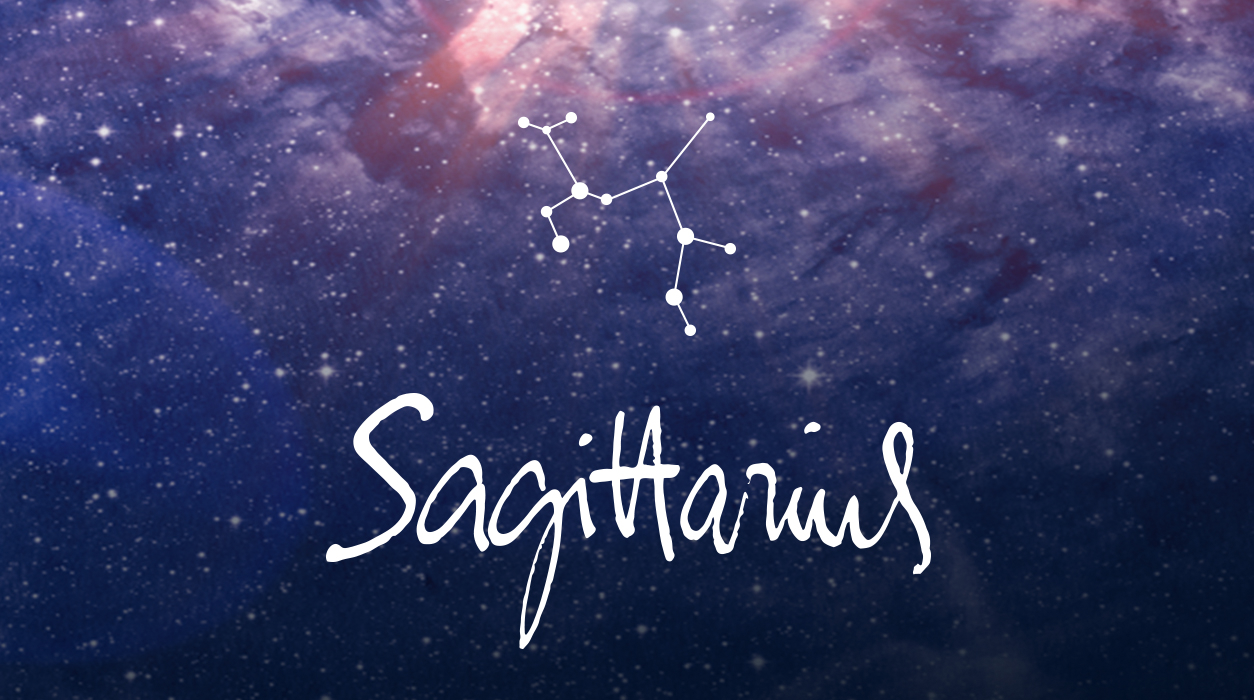 Your January Horoscope for Sagittarius
There will be things happening in the sky on the sidelines that will require you to be patient. Both Venus and Mercury will be retrograde in January, and the planets that orbit closest to Earth—Mercury, Venus, and Mars—are the ones we feel the most when retrograde. (Thankfully, Mars will not be retrograde but will in the fourth quarter of 2022.) Venus went retrograde on December 19 and will go direct on January 29.
Venus is the natural ruler of your work-a-day assignment sector, so that's where delays will tend to crop up. You will need to be flexible, and fortunately, you are a mutable sign (along with Gemini, Virgo, and Pisces) known to always be quick to suggest a Plan B when Plan A isn't working. Venus rules your sixth house of projects, but Venus is currently traveling in Capricorn, your solar second house of earned income. Venus has always had ties to profits and money, so in this case, you may have to wait to be paid for one or two jobs you finished and billed the client for, but the money should arrive by month's end.
There are other considerations to keep in mind when Venus is retrograde that I wrote about in detail last month in your December forecast. Venus rules beauty, luxury, fun, and love, but when resting in retrograde, Venus withholds her powers. For that reason, hold off on taking expensive steps to improve your appearance, such as to have Botox, fillers from your dermatologist, or veneers for your teeth from your dentist. Don't spend on luxury skin cream routines just yet—do that in February. It would be a bad idea to cut your hair short if it is long or to change the color completely. You can have trims and touch-ups, but avoid radical changes.
You start January with Mars in Sagittarius—it's always an advantage to have Mars in your sign, for Mars will give you the floor and the microphone. Currently, you are in charge. You will notice that the people who matter to your future will be interested in hearing all you have to say and will be ready to entertain your ideas.