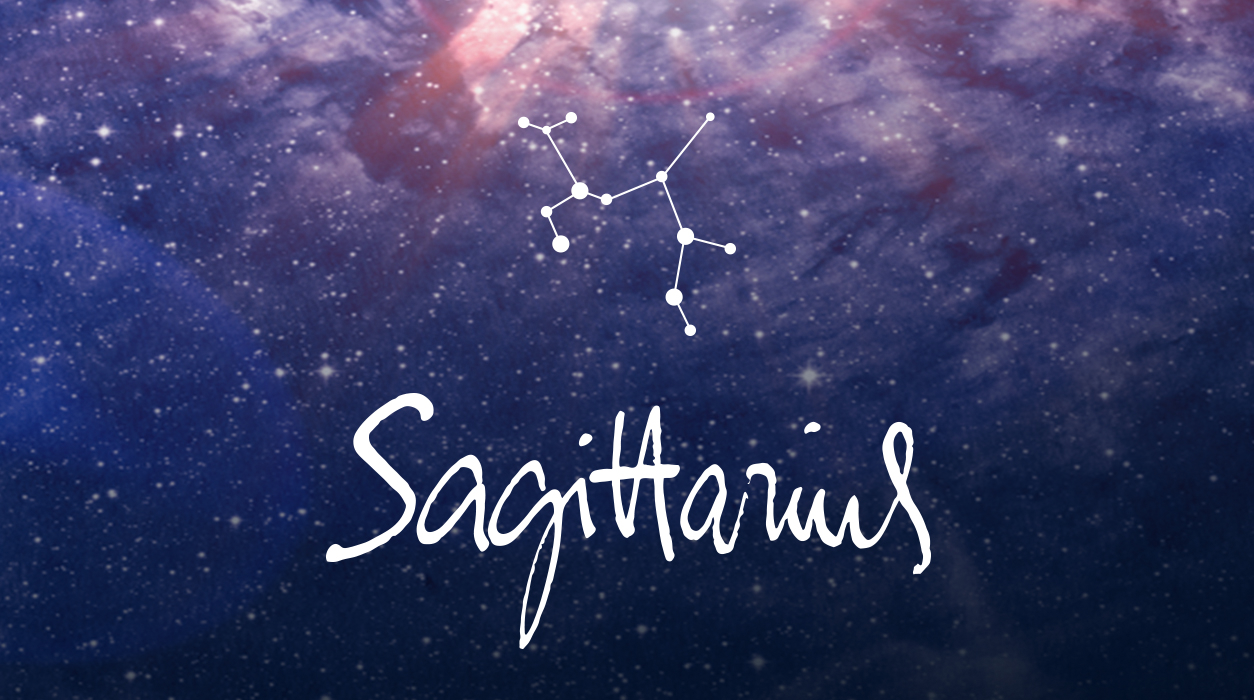 Monthly News from Susan Miller
January 2022
Dear Reader,
Happy New Year! This will be a much better year than 2020 and its twin, 2021. You have so much to look forward to this year! Jupiter, the giver of gifts and luck, just entered Pisces a few days ago on December 29. Jupiter will stay in Pisces until May 10, giving all the water signs and the earth signs reason to cheer.
After May 10, Jupiter will enter Aries, to stay until October 27, and then retreat back to Pisces for a second shot at luck, until December 20, 2022. After December 20, Jupiter will be back to Aries, to stay until May 2023! This will give Aries, Leo, Sagittarius, Gemini, Libra, and Aquarius amazing good fortune. As you see EVERYONE has reason to be excited about the New Year. Everyone will be receiving chocolates from Jupiter.
Your January Horoscope for Sagittarius
You will start the year full of vim and vigor and be ready to launch actions that will create a productive year. Mars will start out by being in Sagittarius, and having Mars in your own sign is a wonderful privilege that only happens every two years for a six-week period. Mars first entered you sign last month on December 13 and will stay until January 24.
Mars' position in your sign will give you optimism, courage, and drive. This is a powerful trend that represents an important personal two-year cycle that is just starting up now. The best part is, you can direct Mars' energy in any direction, on any goal, that you please. VIPs will be open to hearing about your ideas, and because you will be so persuasive, many of the VIPs will want to encourage you and will be inclined to approve the ideas you propose. You won't take "no" for an answer, and your confidence will be quite magnetic.
New ventures that are started when Mars is in your sign have a far better chance of success than those initiated at other times. While not every venture will work out, most will, simply because you will be fiercely determined to succeed. You will be willing to do the hard work of preparation before you make your presentation or have an interview, and having finished your homework, you will be able to answer any questions that come up.
Sagittarius is an optimistic sign, always seeing the bright side of things, and that loveable quality in you will now be noticeable and quite endearing this month. In love, you will have special charisma, for it's known Mars in Sagittarius will make you more attractive.