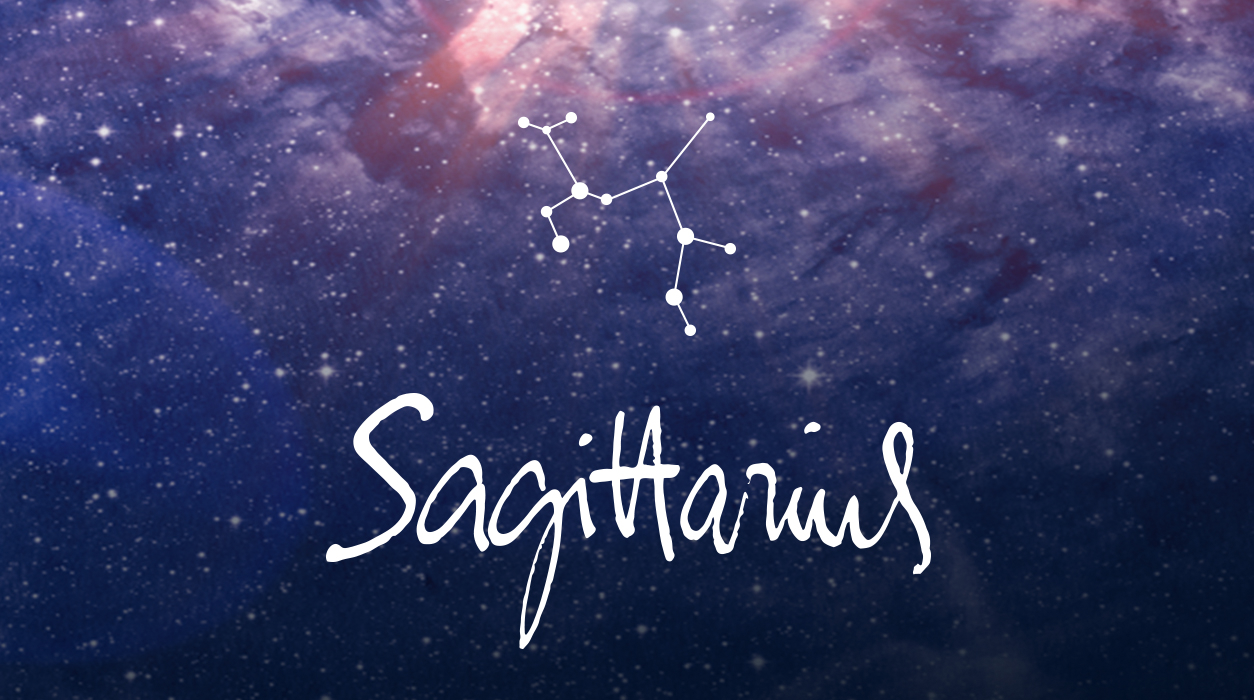 Your Horoscope by Susan Miller
Mars will move out of your romantic house on January 6, having been camped in your fifth house of true love for six months. During that time, you were intensely interested in finding love, or if you are dating seriously, you may have seen a lot of your partner. Your feelings may have waffled, ranging from having intense admiration for your partner to later wondering what you saw in this person.
Mars can add too much aggression to the house it visits at times. If you felt you had more than the usual number of disagreements with your partner, that was due to Mars' unusually long visit to your fifth house, a trend that stared June 27. The reason for Mars' long visit to this house (which usually is only six weeks) was that Mars retrograded, which extended from September 9 to November 13, and if you had a problem with your partner, the retrograde made it even harder to fix.
The pandemic may have played into your feelings, too. If you lived together, suddenly so much time together may have been hard to take. If you both have children, and the children live with you (at least part of the time), it only multiplied the difficulties for you had many personalities with each member of the family. At times you may have had dreams of running away to a paradise island—alone!
Now that Mars will enter Taurus, your attention will change and focus more on your work. Business will be brisk, so you will need to spend longer hours on your projects. It seems you may be able to get new computer equipment and hire another staff member to handle the new business. Your love life, however, will become manageable now, and one key element might be that you will have more money flowing in, and tight finances are often a source of tension between couples.