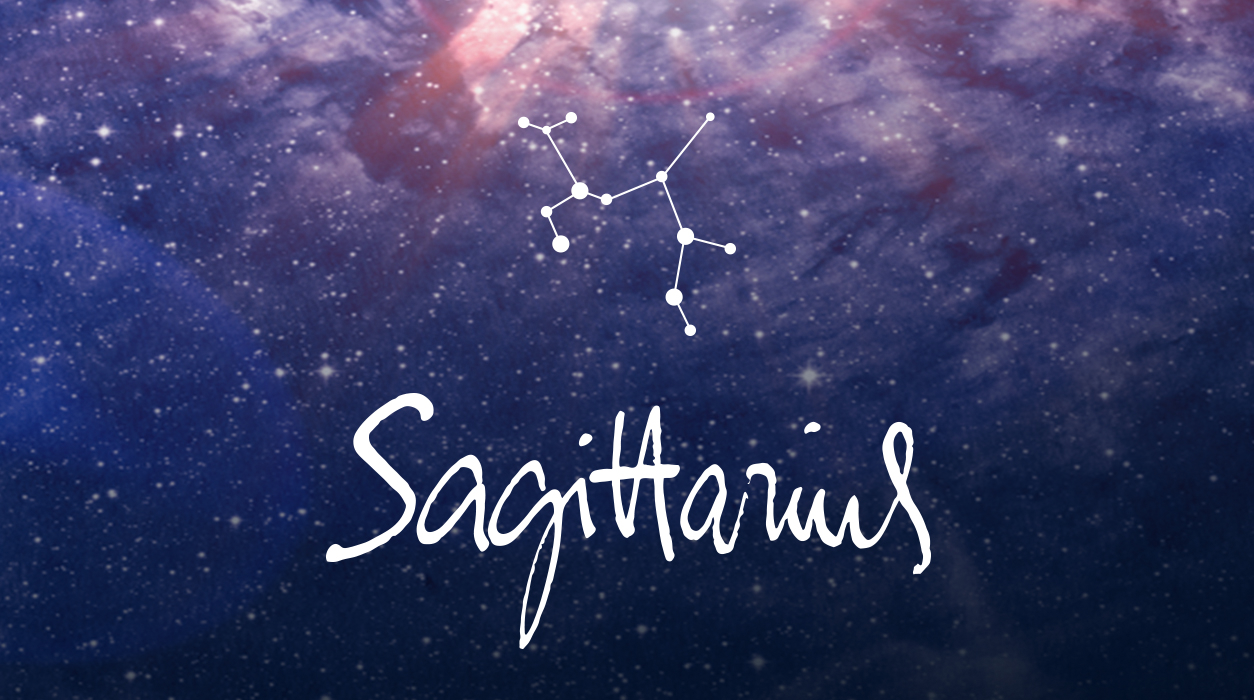 Your Horoscope by Susan Miller
You need to get as much done in January as possible, for by January 30, Mercury will go retrograde until February 20. As long as you start your project in early-to-mid January, you will be fine in February. Next month, you will reach the part of the project when you'll start to look for bugs or design flaws and fix them. Nothing to worry about—planets in Aquarius will support you!
I believe you will have fun in 2021 building the project and then letting others know about it through advertising and publicity (both related to the communication arts). You will be in your element, dear Sagittarius!
SUMMARY
Lately, you have been thinking quite a bit about your financial situation. It looks as though you've been doing savvy year-end tax planning, paying attention to business news, and talking with your financial advisor about your investment options. You seem to have been paying bills so that you could start the year fresh. This all comes thanks to the full moon in Cancer at the end of last month on December 29.
Your emphasis on how you earn, save, spend, loan, and invest money will intensify by the new moon of January 12. This new moon will light your second house of personal finances and set you off on a new, solid productive path. The Sun and new moon will appear in your second house, along with Pluto and Venus already there, underscoring your determination to manage money more skillfully and to cut out waste.