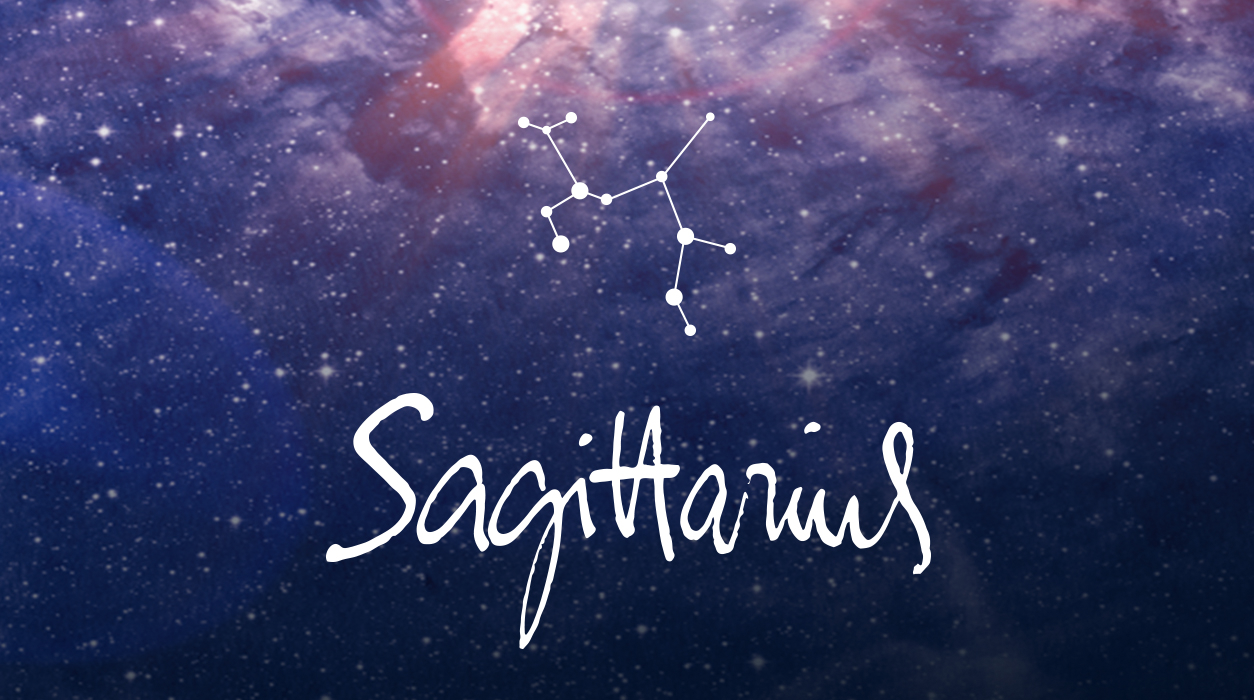 Your Horoscope by Susan Miller
A full moon in Leo puts the Sun, which is in Aquarius, your third house, in the lead, and here is where the story gets exciting. Your third house of communication rules apps, podcasts, a book or screenplay manuscript you might be finishing, your new customer support team or new fulfillment house you signed, along with your social media, publicity, and advertising campaigns as some examples. This same house also rules your sister, brother, and cousin. This is where the Sun is found and will conjunct Jupiter, the giver of gifts and luck, on the same day, January 28.
This does not always happen. In 2020, Jupiter and the Sun did not meet (conjoin)—it came in late 2019, on December 27. This is a day of generosity, of thinking big, and for being in line for some outstanding luck. (Don't go gambling—that is not what this is all about.)
When the Sun and Jupiter conjoin—this time in Aquarius—it produces the Luckiest Day of the Year, and as said, it will happen on the same day as the full moon in Leo. Jupiter is your ruling planet, so this day has special significance to you. This area of your chart is where the action will be throughout 2021—communications—and where your greatest personal growth will lie. More planets will join Saturn, Jupiter, and the Sun in February, namely, the next new moon (February 11), Venus, and Mercury. That makes six out of ten heavenly bodies in Aquarius next month, so by then you'll be positively obsessed with the communications project you are thinking about. You will like all those planets in Aquarius too, because Aquarius is an air sign that only makes your fire element more brilliant.