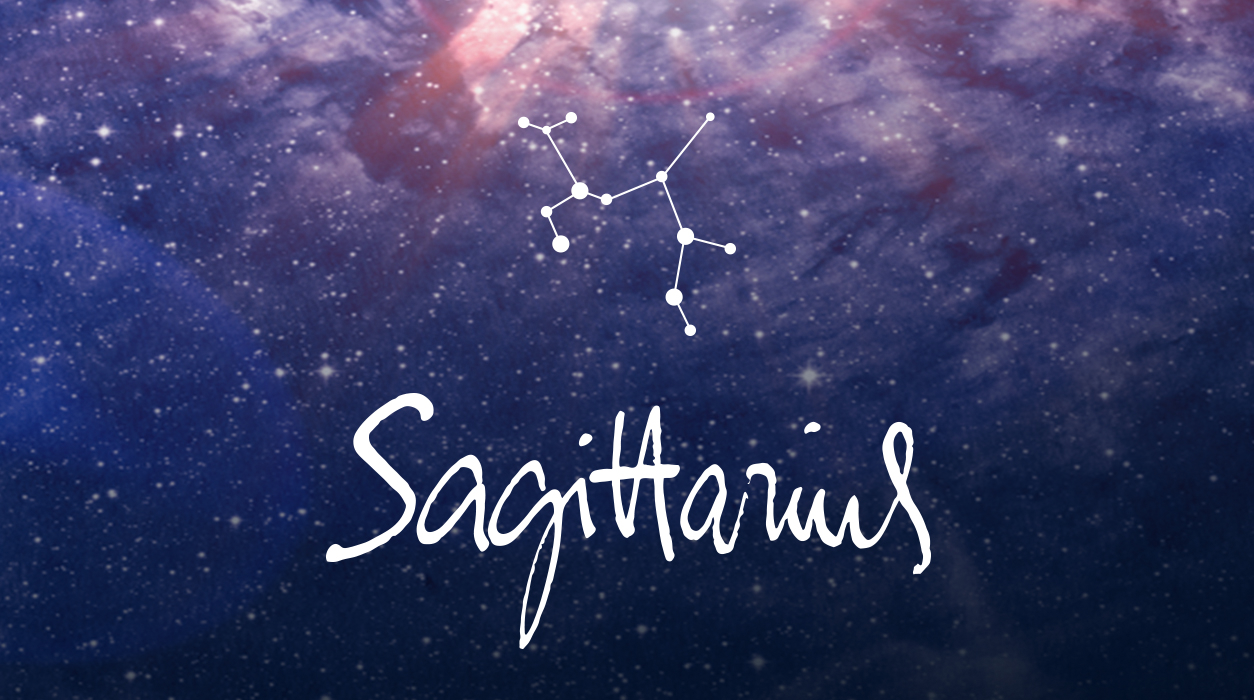 Your Horoscope by Susan Miller
The maintenance men came back in the morning at 9 AM and had a former Navy Seal maintenance man with them punch in my wall—bingo, there was the damaged pipe with a round hole the size of a nickel, probably having started small but gradually become bigger in time, unbeknownst to me. They put in a new pipe immediately and presto! Problem solved. I live in a high-rise, and it's required for each tenant to leave a house key with the landlord, which they keep in a secure safe, so that in case of an emergency, they can get in.
So, if you have to drive over to see your mother, or leave home for any reason, be sure someone can get into your house or apartment with a key in an emergency. Watery Neptune is in Pisces these days (a sign Neptune is strong when touring), having entered your fourth house of home in February 2012, and will remain in Pisces until January 2026. It's worth making preparations now. If you are buying a house, ask a lot of questions about water.
Now let's look at an important full moon due near month's end, January 28. This full moon will be in Leo, 9 degrees, and light your ninth house. This is an intellectual part of the chart that also emphasizes communication. It is the part of the chart where we take in information, such in college or graduate school, and then later, share that information, such as through publishing a book or being interviewed in the press, as some examples. (High school is not part of the ninth house—that's third house. When we get to the ninth house, we're into specialized education to earn a degree and a specialty in your chosen field.)
The ninth house also broadens the mind. It rules foreign people and places, overseas travel (which right now is out of the question), and also work you might do with companies abroad from your base, over Zoom and email. Legal matters are deliberated and decided in the ninth house, too. One of these areas is lighting up for you and coming to a conclusion. (You might have two of these areas.) No doubt about it, a matter is coming to a conclusion.