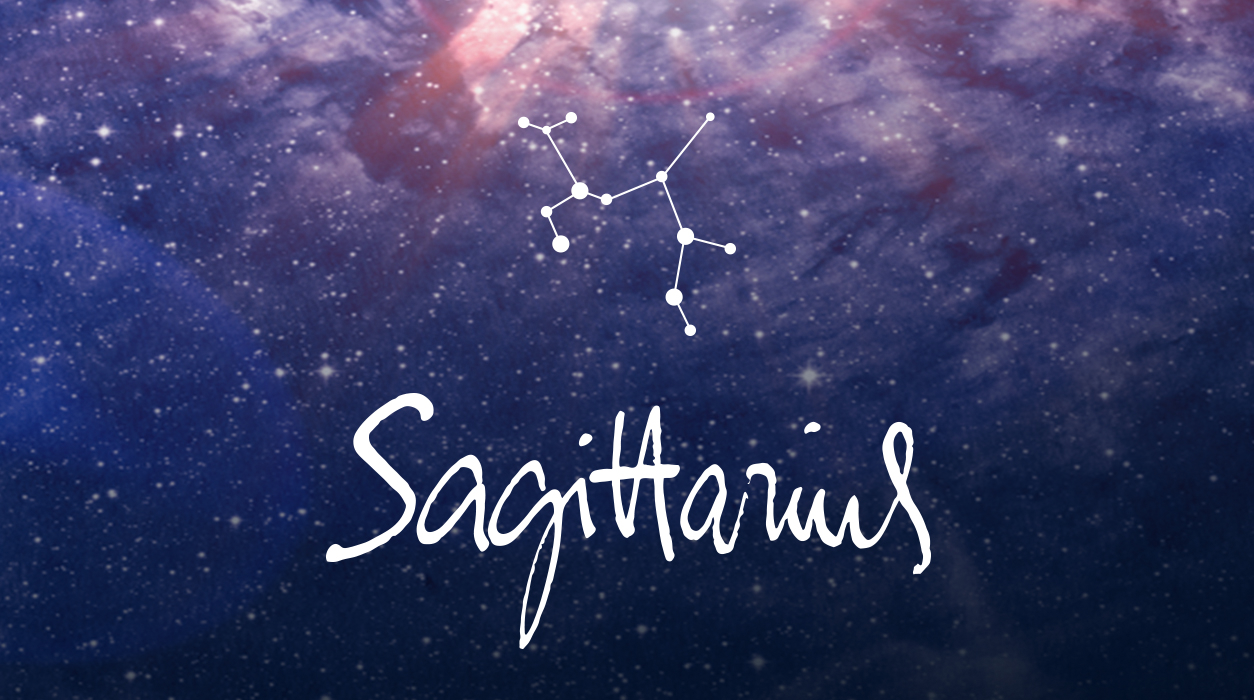 Your Horoscope by Susan Miller
I have to describe something here, as all month the planets will be speaking in riddles. While Venus and Uranus will deliver happy, sudden news about work and earnings, Saturn and Jupiter in Aquarius will not get along with Uranus and Mars in Taurus. (Mars will be traveling side by side Uranus.) This tells me you need to listen carefully to what you are expected to do on this assignment and perhaps change a few structural elements. The squares of Uranus and Mars to Saturn and Jupiter suggest some sort of re-thinking will be needed, so don't rush into the assignment until you've thoroughly discussed with your higher-ups what is to be done.
If you are heading a team situation, you have to get every member of the team on the same page. As you see, the same rules apply whether you are the leader or part of a team.
Guard against a flood or leak in your house—if you are not sure your sink or other bath/kitchen pipes are working well, have a plumber take a look. Neptune is in your home sector (fourth house) now, and in the coming years (it started when Neptune went into Pisces in February 2012) will be in hard angle to the nodes, a mathematical point in the sky, so suffice to say, you could have water-related problems. That not only means flooding, but also mold, drinking water problems, lack of water or tainted water, or problems with ice on your property.
I once had a water problem, and it came out of the blue. There was no flood in my apartment, but when the maintenance manager rang my bell at 11:30 PM with his team members, he said the apartment below mine was having terrible problems and it was emanating from my apartment. He came with big flashlights and shined it into my first bathroom, then the second one. (I told them to turn on the light—this is not TV and not the CSI Crime Lab.) They couldn't believe everything was completely dry. They asked when I took a shower—I answered, this morning. They shook their heads. This was a mystery. How could water be coming from my apartment?