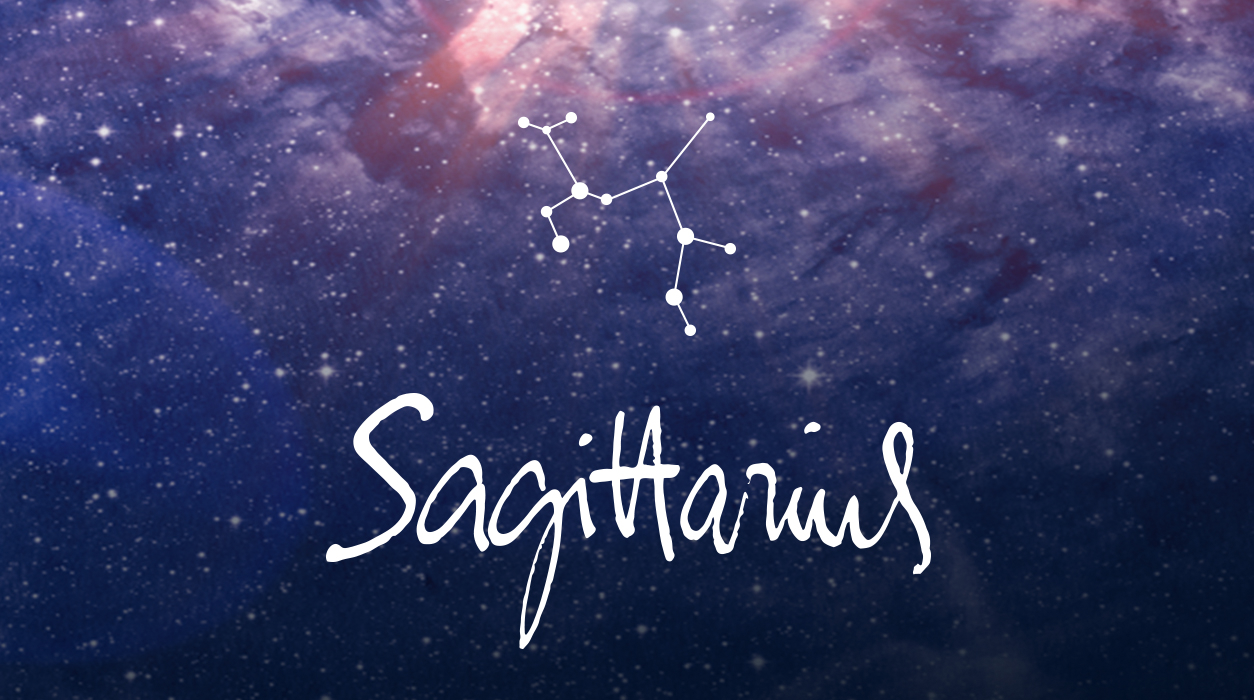 Your Horoscope by Susan Miller
It is clear the money will come from an unexpected assignment that comes up. It looks like there will be some negotiation, but you will be very happy because this assignment is likely one you had not seen coming. If you work for a company, then you will have a chance to do work on the side (as long as it does not compete with your company, of course), such as projects you can work on over weekends that will bring in more cash.
Venus and Saturn will both be playing a role here at the January 12 new moon. Venus will receive a scintillating golden beam from Uranus, planet of all things unexpected. Venus is in your house of income, so a surprise new client or source of income could show up as soon as January 9, or in the days leading up to the new moon, January 12. After a new moon appears, you have weeks to take advantage of it—think of a new moon as an opening portal of opportunity.
Saturn rules Capricorn, the sign of the new moon, so we have to look at what Saturn is doing. Saturn and Jupiter are both in your third house of communication, so you may start a podcast series or begin work on a new app. You may be writing for a website or introducing your book as an e-book. With Saturn and Jupiter in Aquarius, and many more planets due to migrate into your third house next month (there will be six out of ten heavenly bodies in futuristic Aquarius), it looks like you will be firmly planted in the innovative digital world.
If you are a scientist, researcher, or technician who works in a lab or on an advanced device like a CAT-Scan, MRI, or newer high-tech machines I have not heard about yet, you, too, are in the right area to do exceptionally well. Of course, this trend includes rocket science and space exploration, which is exciting for the rest of us if you contribute in the realm of discovery and innovation. CRISPR (new gene technology) and IBM's Watson computer also fall in this category that will bring us into the next era. If you write code or are a developer, you will be very busy this year and happy as a puppy in clover, for you will be in demand.