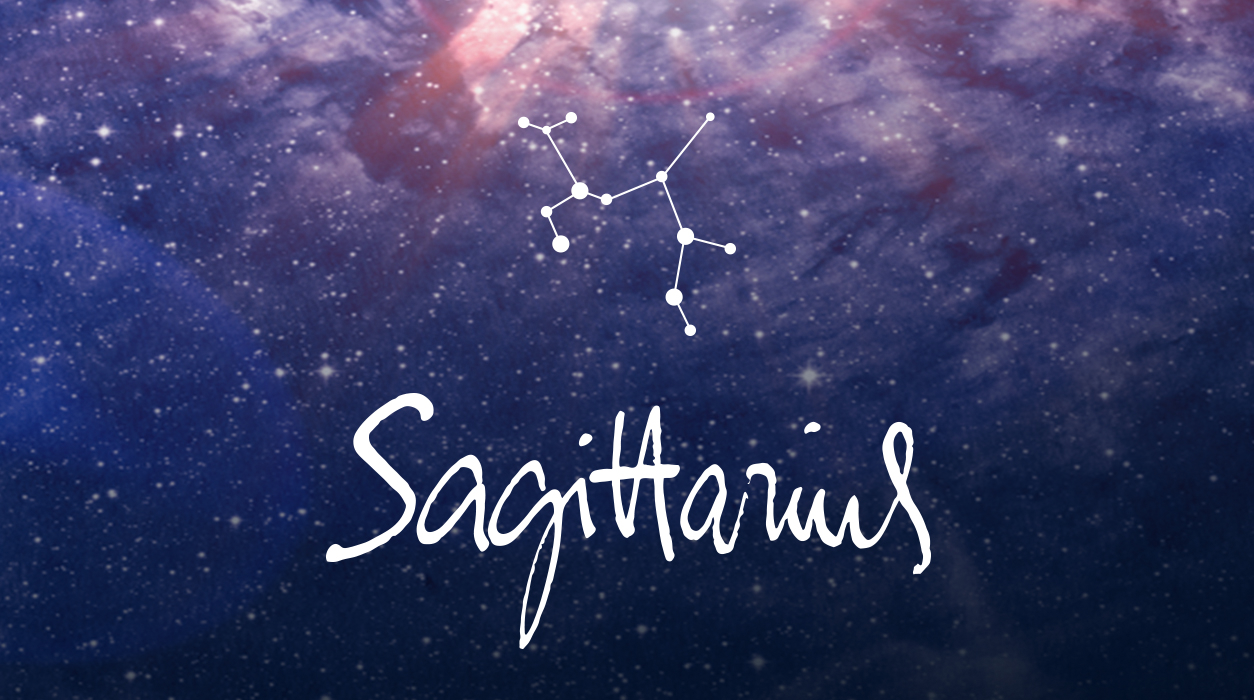 Your Horoscope by Susan Miller
The sixth house also rules the preventative measures you take to get and stay healthy. Mars will link to Uranus, planet of new technology and research, indicting to me that a new medical breakthrough or technique could help. It is worth investigating.
Your everyday life will start to become quite busy. That could be at the office or other workplace, at home if you work from home, or even if you are not part of the workforce. For most Sagittarians, an influx of work will start to come to their desk from January 6 onward, and it will be work that has to be handled in a timely manner. Taurus, the sign Mars will be in from January 6 to March 3, is a financial sign, so you may be doing a lot more analysis of data and appropriation of funds than you usually do. The more objective, rational, and practical you can be during this phase, the more successful you will be.
Now, let's turn to another topic. Money has been on your mind quite a bit lately. Late last month, on December 29, you had a full moon in Cancer, 9 degrees. It lit your eighth house of other people's money, so you may have been reviewing all the people and companies you owe, from credit cards to rent or mortgage, to taxes, tuition, and phone and Internet provider. You seemed determined in the last days of December to make as clean a sweep as possible to take care of your bills. Uranus was in ideal angle to that full moon, so you may have received a windfall that allowed you to pay more bills than you anticipated, and even pay down some debt.
If now, in January, you feel a lot of money left your account, it's time to look for new ways to find a pipeline of cash. The new moon in Capricorn at 23 degrees will make finding more income possible, and that new moon will arrive January 12.