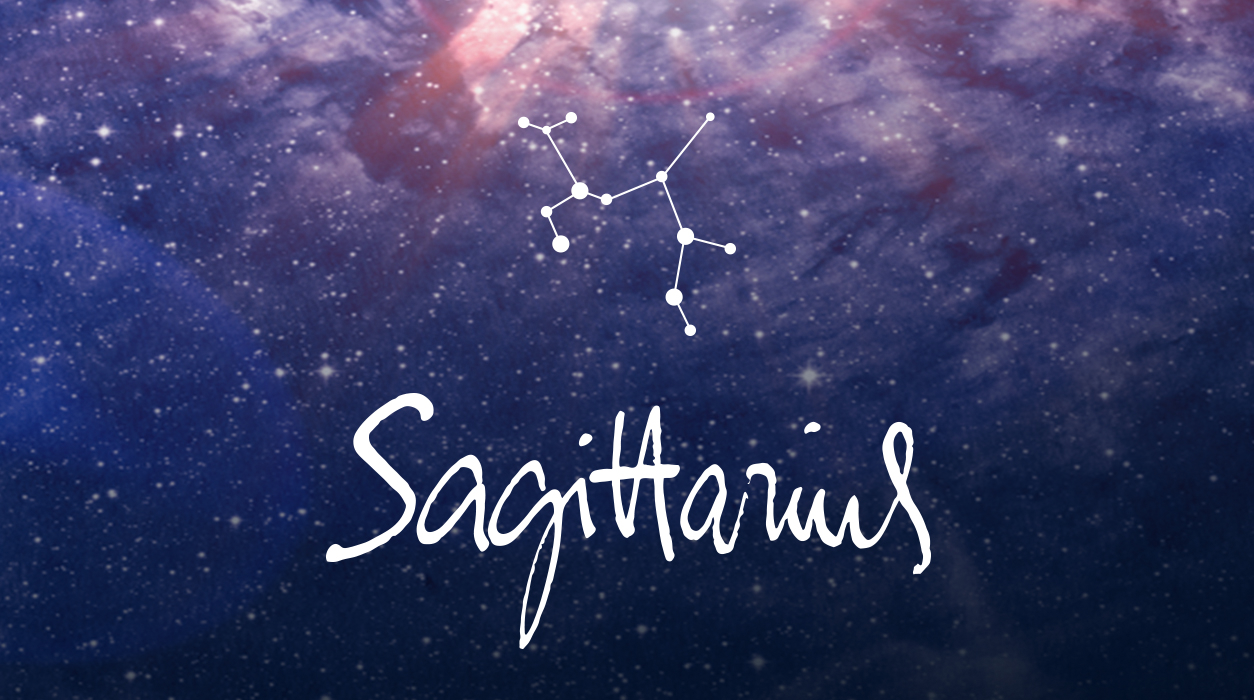 Your Horoscope by Susan Miller
Maybe neither of these situations apply to you. To those who are single and not dating, the frustration of the pandemic was settling in. "Will I ever get a chance to meet my one truelove?" so many asked. You will, dear Sagittarius. You have Mars in your fifth house of true love until January 6, and Venus will be in Sagittarius until January 8. If a friend wants to make an introduction, the best time will be in the first week of January.
Other Sagittarians who were trying hard to have a baby may have gone through a long series of nearly endless procedures. Some readers may have been successful, but if you were disappointed, do your research, and if you feel ready, get a second opinion. Sometimes a different doctor can unlock the problem fairly quickly when the first one could not.
Mars went retrograde for a very long time, September 9 to November 13, so that didn't help your love life, or your efforts to conceive. There were exceptions—and I hope you were one. I cannot see all that is in your chart, and you may have had some helpful natal planets that made a breakthrough possible. If not, keep trying.
Mars in Taurus will travel with Uranus in Taurus this month. That means all your surprises will come from your sixth house, ruling work-a-day assignments and health matters. With Mars, the ruler of your fifth house of love, but moving through your sixth house of work, you are most likely to meet someone new through your work, at least in the coming two months.
You will have fun in 2021 building a project and then letting others know about it through advertising and publicity (both related to the communication arts). You will be in your element, dear Sagittarius!