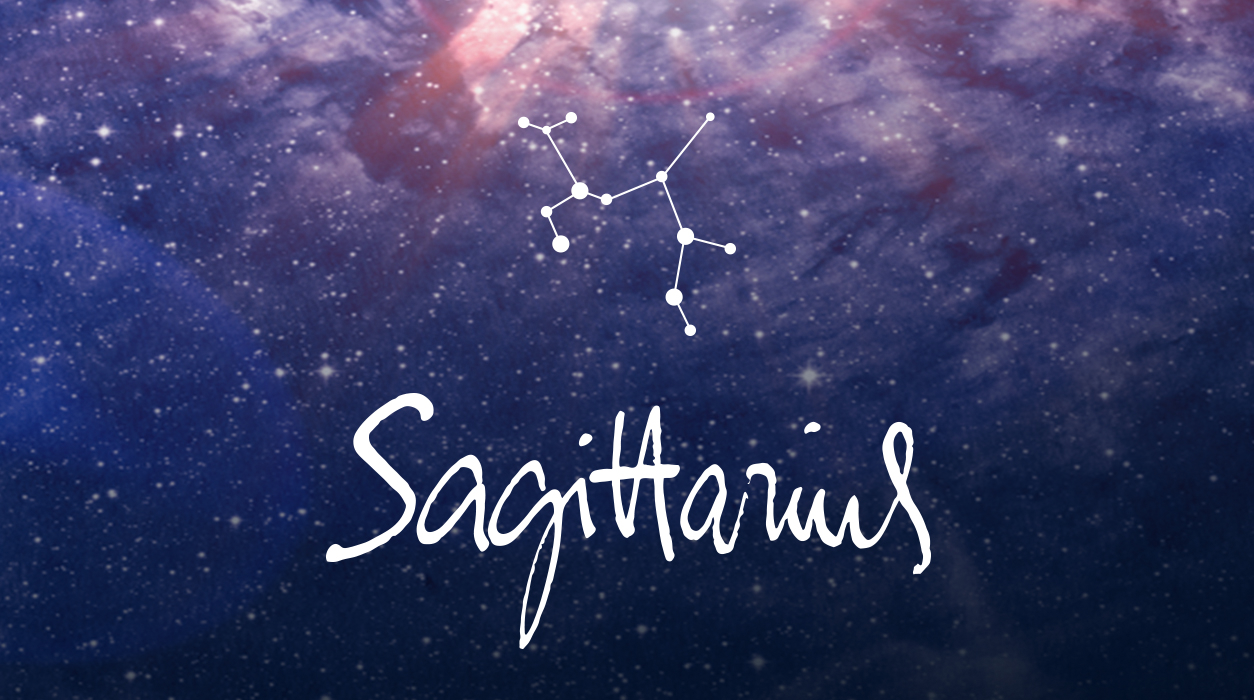 Your Horoscope by Susan Miller
Certain industries will be fortunate for you: international relationships with foreign people and places, the media (especially in the digital realm), academia (as professor or student), and areas of legal advice. Use this list in any way it might help you untangle the core of this situation.
Love won't be as important to you this month as it had been in the second half of 2020, and you may have had a very memorable episode on the November 30 eclipse when an engagement—or a breakup—occurred. The universe is in a hurry to see progress and sends an eclipse to accomplish that. That eclipse, plus the ones coming in May and June 2021, will ask you whether you are ready to make a commitment. The last eclipse that occurred on December 14 came by as a solar new moon eclipse in Sagittarius, which may have opened a brand new path for you. If your birthday falls near either of these two dates (November 30 or December 14), you likely noticed some important news come up.
If not much occurred on those eclipses, the coming eclipses in Sagittarius and its opposite sign of Gemini due in May and June could bring news. These eclipses will ask you to decide—is this relationship real and long lasting? It's time to find out. If it is, move forward and get engaged. If already wed, make new plans for the future. If you were to feel these eclipses in business, you may want to sign an agent, manager, publicist, or other expert, then produce official papers. Eclipses bring events we long remember.