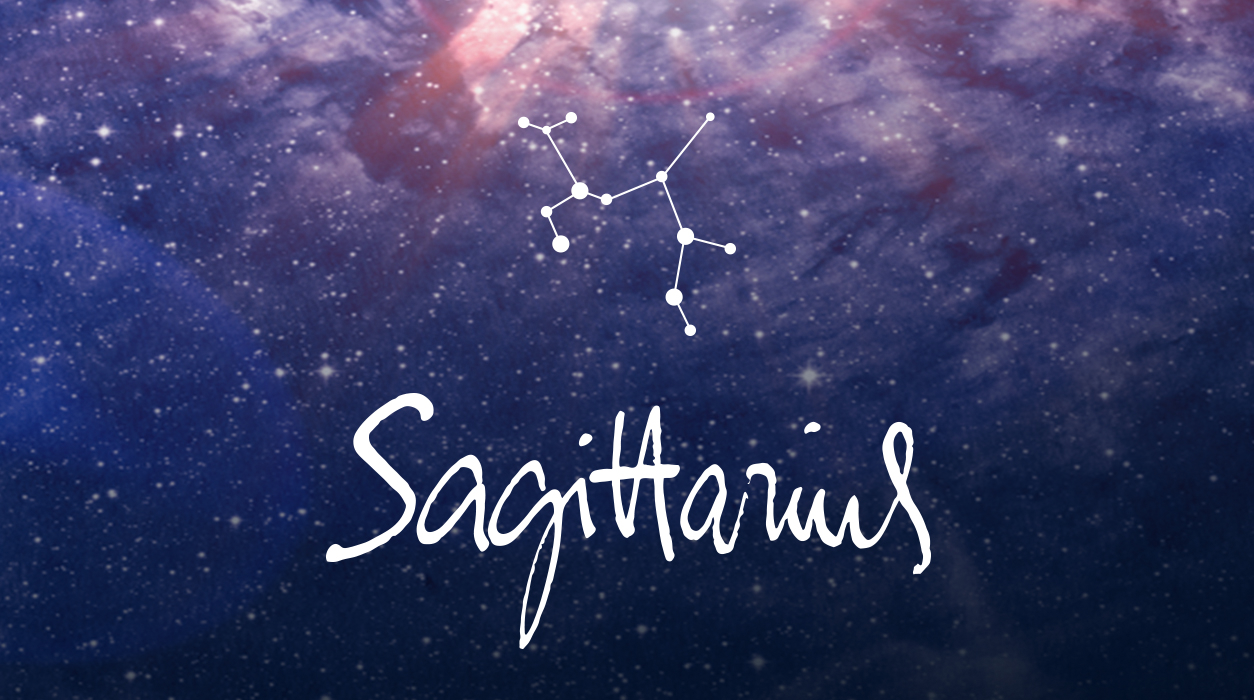 Your Horoscope by Susan Miller
If you are in sales or marketing or head up your company as CEO, you are likely to be thrilled with the consumer demand for your goods or services. This will be true whether you are self-employed or work for others. Your emotional life has been of central interest, but from now until Mars leaves Taurus on March 3, getting projects done will take center stage for you.
The full moon of January 28 will be interesting and complex. It will fall in your third house of communication and contractual matters, so you may be doing more negotiations with clients than normal. Something is coming to closure or culmination at this time, and it looks like a lucrative agreement because the full moon will appear just when the Sun conjoins Jupiter—a classic aspect that I call the Luckiest Day of the Year. The full moon will be in Leo, a sign friendly to Sagittarius, but with Saturn in direct opposition, it appears you will feel under pressure to resolve some of the obstacles in the negotiation as you proceed in actualizing the project.
You seem to be of two minds about this matter, so on January 28, it may boil down to the stringent strings attached to the deal—responsibilities you will be expected to accept—but that you want to resist for they may seem too strenuous. On the other hand, the money offered will be generous.
At the time, Mars, the high-energy, aggressive planet, will be conjunct Uranus, planet of rebellion and unpredictability. This aspect is the equivalent of putting a match to gasoline. Be careful not to let talks get overly heated, for you may blow the opportunity before you get down to the finish of the negotiation. It does look like this would be a deal worth taking if you can get concessions or a few softer terms.