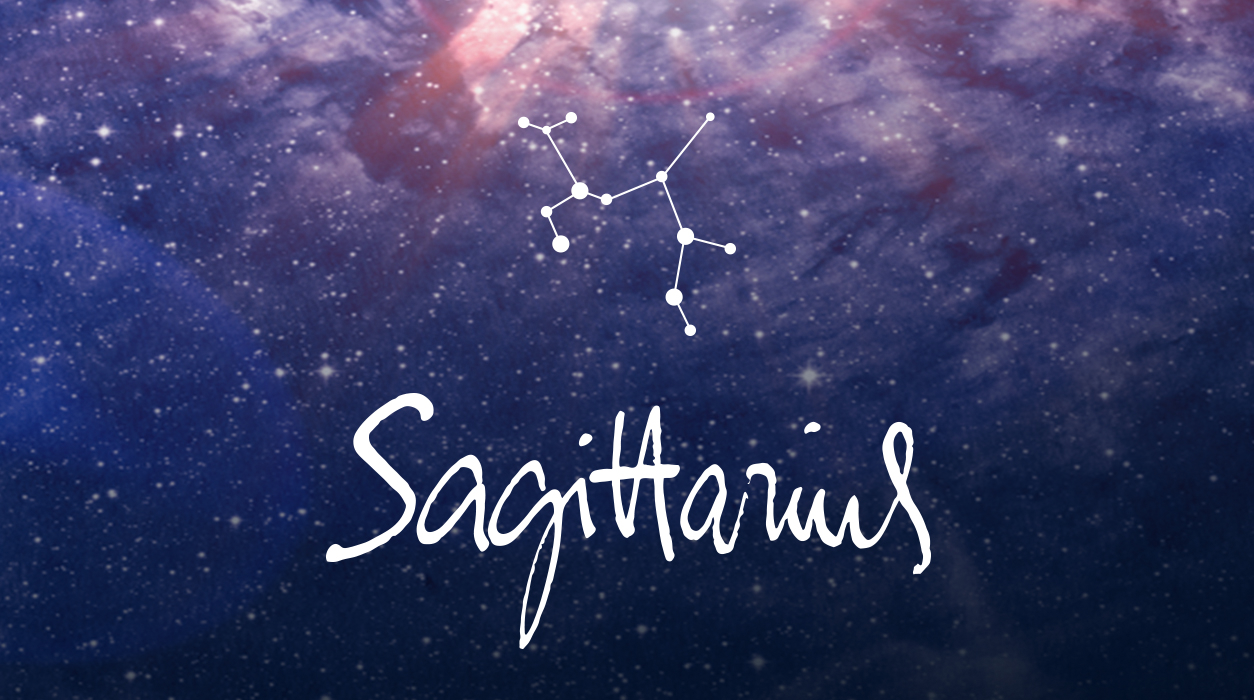 A Note from Susan Miller
JANUARY 2021
Dear Reader,
Often when we start a new year, the outer planets stay in their same positions, so the look and feel of the coming year stays fairly the same. That does not happen in 2021! Jupiter and Saturn decided to both enter Aquarius two days apart last month, to make lengthy stays. Gradually, other planets will migrate away from Capricorn and into Aquarius—something you will see in February—and offer a lighter, breezier influence than what we have been used to.
The eclipses have moved away from Capricorn and Cancer too, into more mutable, flexible, and adaptable Gemini and Sagittarius. We will have three eclipse in those signs in 2021, and the start of in a new series, Taurus and Scorpio, when one arrives in Taurus this year. In 2020, we had a remarkable six eclipses (actually seven, if you count the December 25, 2019, eclipse that appeared one week before 2020), which means that the universe was asking us to make many sudden adjustments.
Your Horoscope by Susan Miller
The New Year will have a very different look and feel than the one in your rear view mirror, and you are ready for a complete refresh. One of the biggest changes is the move of Mars out of Aries, where Mars spent six months, since June 27, in your fifth house of love. Mars usually spends six to eight weeks in a sign, not six months. Mars will now move to your sixth house of work, which covers your methods, staff, nature of the assignments, and tools you use to get your assignment done. Mars will highlight this area from January 6 to March 3.
Hosting Mars in Aries was in many ways good for you, whether you have Sagittarius as your Sun sign or rising sign, because Aries is a fire sign, as is Sagittarius. Yet Mars is also known to get rambunctious. You or the person you have been dating may now see the areas where you don't get along. You may realize you are not making any progress on topics that you talk about over and over, and I call those circular conversations. Both of you go 'round and 'round but without any hope of ever getting to a new solution. Once you can predict the answer your partner will give you, word for word, it marks the beginning of the end of the relationship. If you know what your partner is going to say, there is no reason to bring up the topic again. Once communication ends, the hope of a resolution to the relationship blockage ends, too.
For other Sagittarians, you found your relationship comfortable and reassuring in light of a frightening pandemic outside your door. Seeing a partner in good times and bad can lead to deepening love, especially if you found your partner was the steady rock in a storm.