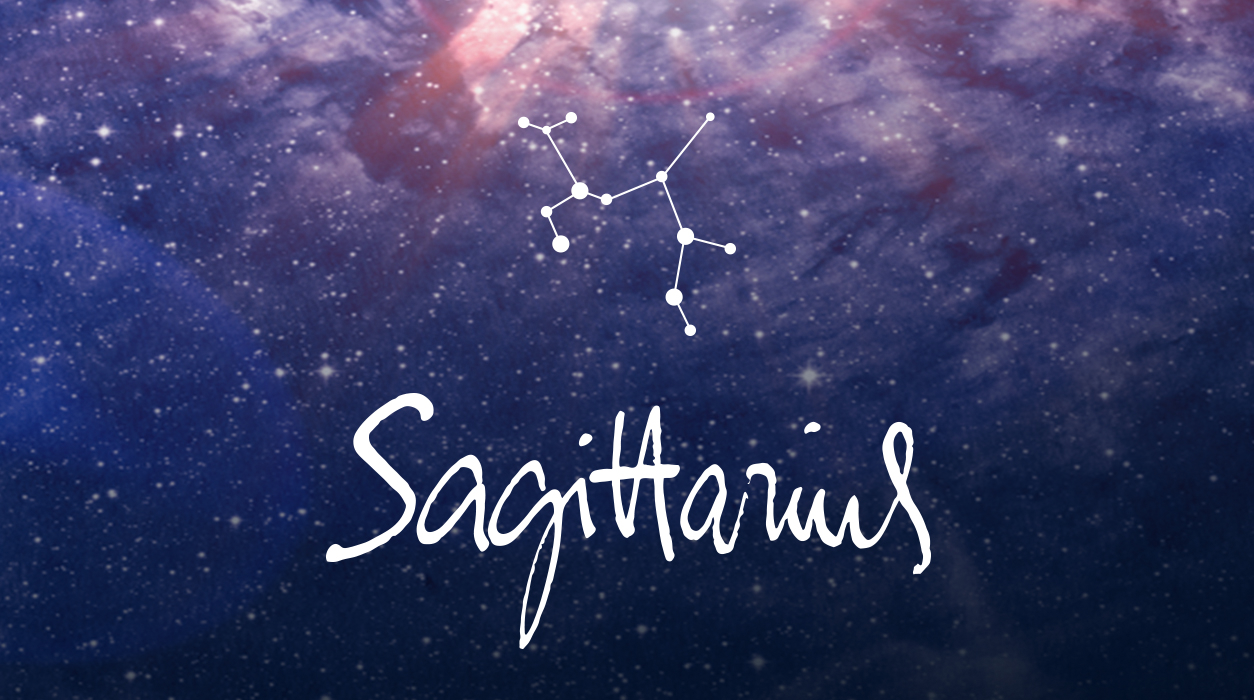 Your Horoscope by Susan Miller
The new moon of February 11 will certainly add to your plans for it comes along with a plethora of celestial energy. The elegant new moon will arrive with her partner, the Sun, and her entourage of Mercury, Venus, Jupiter, and Saturn will be present too—quite an important buildup of energy! (Six heavenly bodies in alignment is the maximum number of heavenly bodies possible in our lifetime, mathematically.)
As you see, this is no ordinary trend but a big trend that will have a sustained influence on your life and become an area of enormous personal growth. It certainly will be a busy time and one where you will learn new things while you innovate and create within the technology you choose. Gaining mastery over a new realm of communication will be fascinating to you, and you will absorb the information easily.
The area of your chart that is highly lit is also the house of short-distance travel. If you are feeling too cooped up and anxious to venture out, you might go to visit a close relative, but be careful. We have a vaccine, but until 70 percent of the world is inoculated, we are not safe from this vicious virus. Besides, it appears your work life has been quite busy, and you'll need to stay at home base to attend to the flurry of customers/clients that will be clamoring for your goods or services (or virtual teachings) this month.
Mercury, which rules your reputation and career advancement sector, the tenth house, is retrograde, a trend that started January 30 and will continue until February 20. For this reason, it would not be wise to make a radical career change this month or to make a contractual commitment to any close individual, company, or client. For you to be successful, you need to wait until Mercury is in strong, direct orbit.