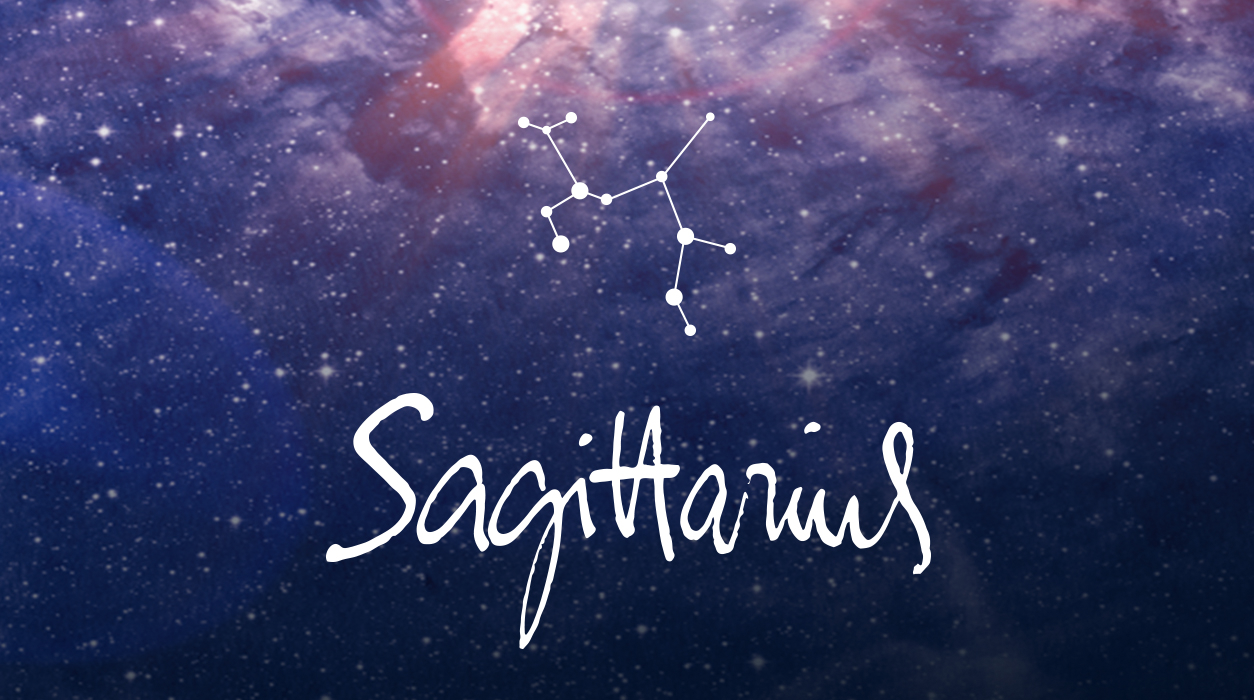 Your Horoscope by Susan Miller
Now let's turn to your career—with fantastic news!
Put a big circle around the full moon of February 27, a tender full moon in Virgo, 9 degrees. It has been called the "Snow Moon," a beautiful name for such a benefic moon for your professional life. This month, you seem to have gathered up a bevy of sweet aspects, lighting up different parts of your life this month.
This full moon February 27 will bring a career matter to grand fullness and earn you plenty of applause. It will be such a happy moment and will arrive within five days of this date. The reason I am so excited about this full moon is that Uranus in Taurus, your work-a-day assignment sixth house, will send a direct sparkling beam to this full moon in your tenth house of honors, awards, and achievement, making news that will seemingly arrive out of the blue. Wow, what a moment this will be for your career. You only get one full moon a year in your prestigious tenth house of honors and achievement—this will be yours! Be sure to mark the moment with a glass of champagne.
SUMMARY
You seem to be working on a major communications project. You may be writing a book, screenplay, or app, or setting up a series of podcasts. With planets migrating to your third house, whatever your project happens to be, it appears to have a digital component. For example, if you are writing a book, it could appear as a traditional book and also as an e-book. If you are a teacher, you may be writing an app or new website to incorporate those who want to study remotely from home.