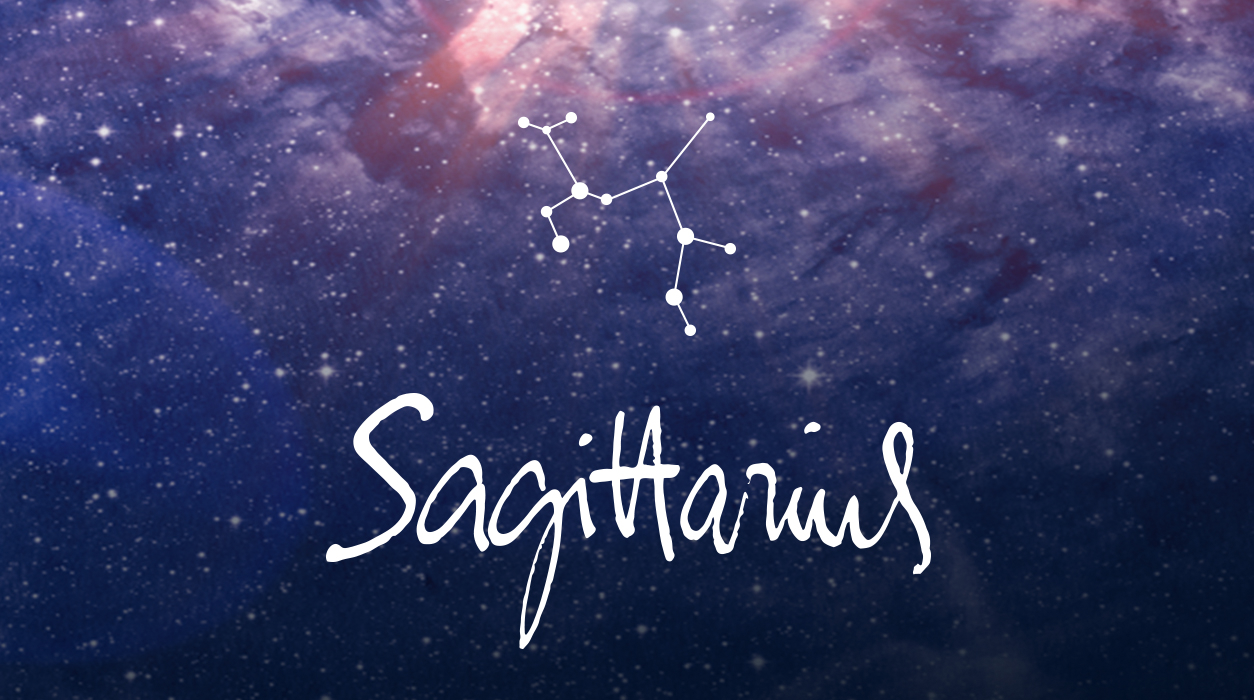 Your Horoscope by Susan Miller
Be careful and this month, back up your computers or make sure all important data is saved in the cloud. Back up precious photographs on a separate drive in addition to the cloud.
If you work in IT or have a digital firm, do not buy new equipment now or insert new versions of software until March—in February you may have difficulties. More importantly, guard against being hacked. (If protecting your company's data means updating your anti-hacking software, then you have no choice but to do it immediately. Attacks from the outside happen more often when Mercury is retrograde.)
Let's talk about Valentine's Day, Sunday, February 14, which could be a sensational day for lovers. The transiting moon will be moving through fire-sign Aries, your fifth house of true love and romance. This is perfect for you! Best of all, Mercury, planet of news, will be conjunct good-fortune Jupiter, bringing lovely news and a possible gift. At the same time, Venus and Jupiter will be in close alignment too, another indication that this Valentine's Day will be one for the record books.
If you are dating seriously, are in an established relationship, or married, make this day special. Most cities still have restrictions on indoor restaurant dining, so cook up a beautiful dinner together, complete with your best china, silver, and crystal, add candles, flowers, and rose petals, and celebrate your love in a major way.