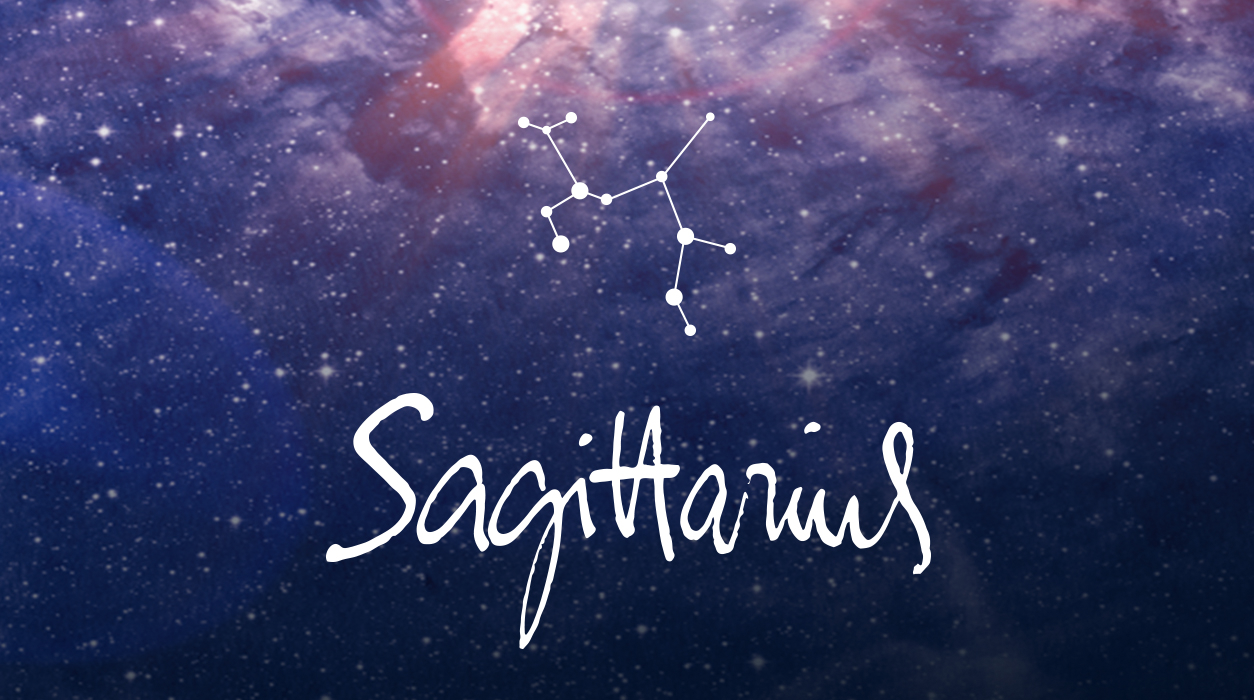 Your Horoscope by Susan Miller
All Sagittarius will have something to cheer about after the new moon February 11 begins to spin her magic in the days and weeks to come. If your birthday falls on December 14, plus or minus four days, you will be in a position to reap the biggest benefits from this new moon. The same is true if you have Sagittarius rising or your natal moon in Sagittarius at 23 degrees, in both cases, plus or minus four degrees. Look to see if you have any natal planets in Aries, Leo, Sagittarius, Gemini, Libra, or Aquarius, within five degrees of 23 degrees. If so, you will find that planet is very instrumental in your success this month.
The third house also rules siblings and cousins, so if you are working on a large business project with your close kin, or are purchasing property together, you will be getting a lot of the planning done. Try to close on property in early March, if possible.
The third house, which will be very lit up with these gathering Aquarian planets, also rules quick, short travel, but as experts are saying—stay home. I agree. There is no part of the globe that's completely safe right now, for too many mutations are showing up, and experts are predicting more.
Mars will remain in Taurus, your sixth house, so you will have a strong ability to concentrate, and I feel you will be highly productive in February, despite Mercury being retrograde.
Will Mercury retrograde cause glitches? Oh, sure. I've already seen that at the end of January. I sent myself products from Sephora, and they went straight to my daughter in Los Angeles instead of me in New York because it kept defaulting to her address, the last person I sent a surprise to. I ordered a few things on Amazon too, the same day, and again, my order went to my agent in Beverly Hills, not to me. I have never had this problem. I bet I was moving too fast, a common proclivity when Mercury is retrograde. Problems like this are easy to fix, and I have learned my lesson.