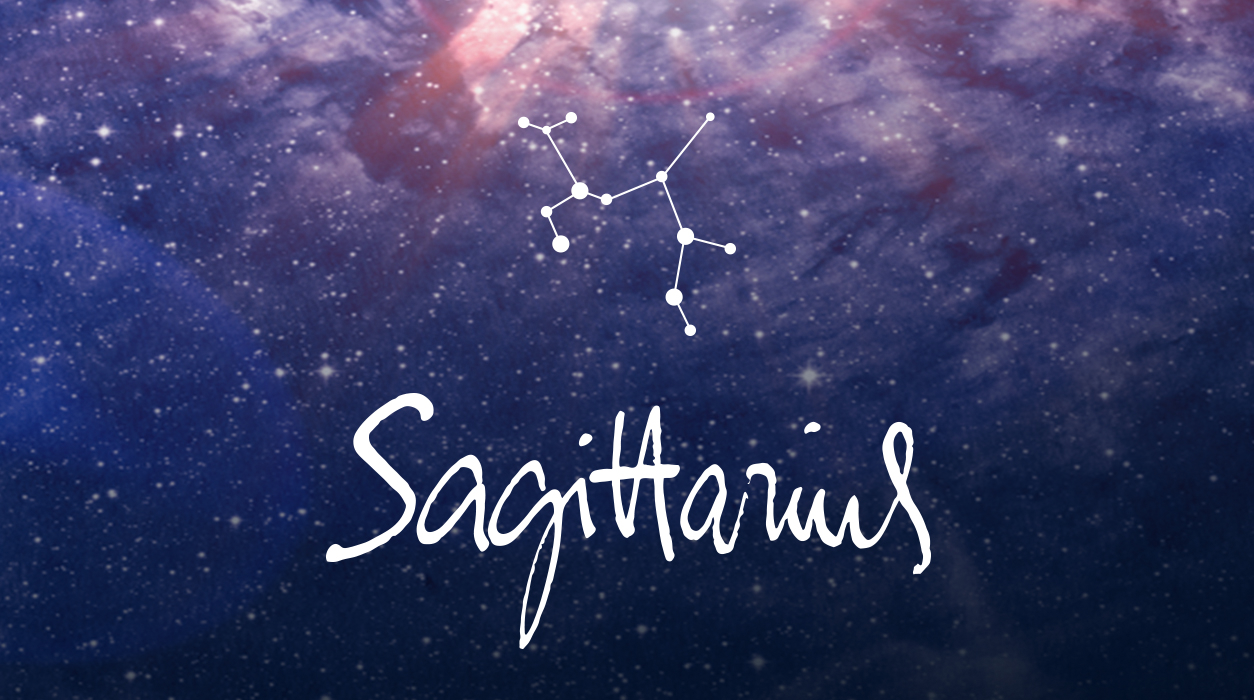 Your Horoscope by Susan Miller
The Sagittarians that were most likely to feel the January 28 full moon benefits were those with a birthday that fell within five days of November 30, or if you have Sagittarius rising 9 degrees or your natal moon in that position, plus or minus four degrees, you were included in the pretty fireworks set off by that full moon as well.
The big event of the month is the new moon February 11 in Aquarius, 23 degrees, which will appear in your third house of communication. The glamourous silvery new moon will always arrive with her partner, the Sun, and this time they will arrive with their welcoming entourage—Venus, Mercury, Jupiter, and Saturn, making six heavenly bodies all in Aquarius, filling one tiny slice of the horoscope.
That is so much energy in your communication house. In fact, according the NASA's Jet Propulsion Lab, the maximum number of celestial bodies we can ever have in our lifetime as we go forward is six, and that's what we have now. The fact that Jupiter is included is great news, for not only is Jupiter the giver of gifts and luck, Jupiter is your ruler, so Jupiter is weighted more heavily in your favor this month. Saturn's presence suggests that you are serious about grasping your goals and willing to work hard and sacrifice other things in life to get to where you need to be. Jupiter and Mercury will be conjoined—Mercury rules your reputation and your evolving rise upward in your industry. You have all you need to make a success, so roll up your sleeves, dear Sagittarius.
A new moon is not only influential for a day but instead a new moon opens a portal of energy that lasts for at least six months, and often longer, as much as a year. This bodes well for a new venture you seem to be involved in or ready to start soon.