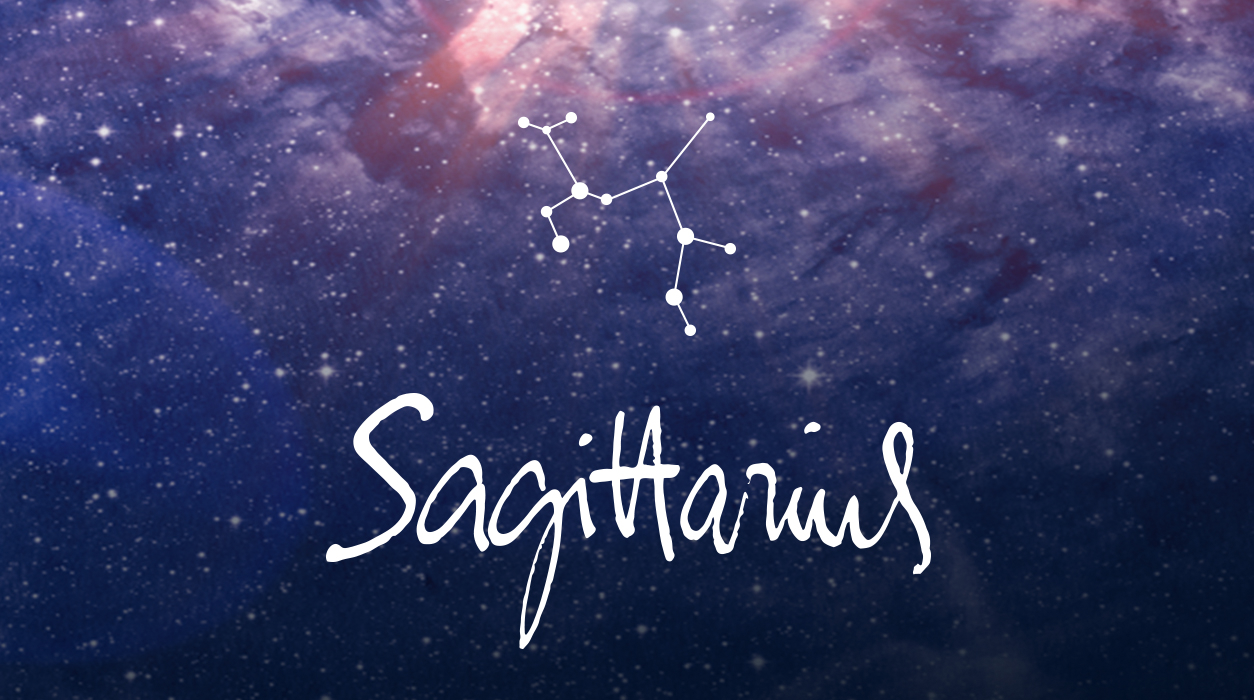 Your Horoscope by Susan Miller
Mercury, the planet of communication, contractual agreements, and shipping and deliveries started to retrograde in Aquarius on January 30 and will stay retrograde until February 20. This is why people from your past will be luckiest for you. Being that Mercury continues to act wonky for at least a week after he goes direct, try to sign new agreements and begin your new ventures in March. We can't always control events to our liking, and sometimes we have to sign papers or risk losing the opportunity. Realize, for example, if you sign a lease, you won't be in that apartment very long, or if you sign a deal with a client, that agreement will have to be adjusted eventually. Sometimes you will have to act sooner than you want to, so in that case, monitor the situation and see what happens. Never skip the services of a lawyer in these circumstances.
Also, put off buying electronics or machines, which are covered by Mercury, in February. That means not buying or leasing an automobile in February and not buying your new computer, smart phone, television, kitchen appliances, vacuum cleaner, or any other product in these categories.
Now let's talk about other events going on in your life this month.
You had an outstanding full moon to hear good news on January 28 last month in Leo, 9 degrees. Something was culminating in a highly favorable way for you, especially in one of these areas: publishing, broadcasting, podcasting, app or software development, media publicity, legal matters, international business relationships/trade, or in academia as a student, teacher, or professor.
In addition to this being such a good full moon for you, it was also the Luckiest Day of the Year, when Jupiter, your ruler, was aligned perfectly with the Sun, a rare event. The last time this happened, in a different sign, was December 27, 2019. You should have received good news on January 28, and if not, you will still have the first few days of February to hear news. All full moons have a plus, and minus, of five days from their appearance, so you still have time to hear exciting news if you didn't hear anything on or near January 28.