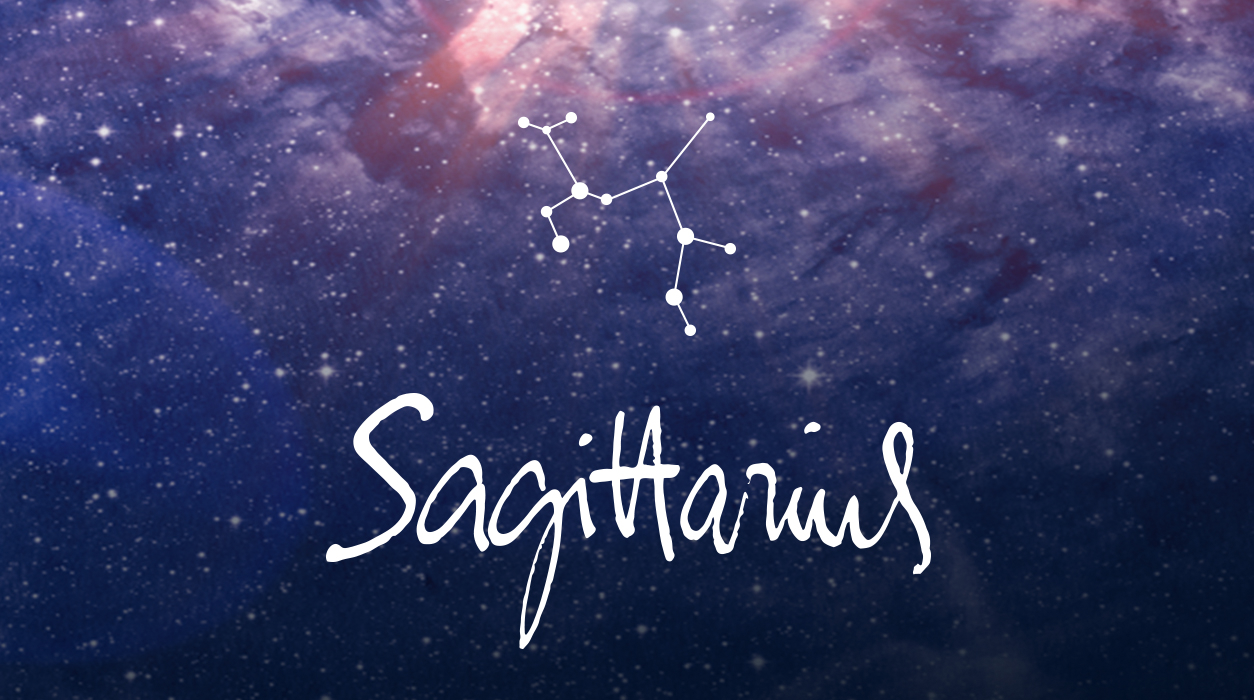 Your Horoscope by Susan Miller
Your sign is the international travel sign and known to create work that has worldwide application. Always think "global" not "local." You will see later in my report for you here that a crowd of planets is headed to Aquarius, an air sign that blends beautifully with your fire-sign Sun of Sagittarius.
Whether you are currently seeking full-time or part-time work, or are in sales, with Mars in your sixth house, I feel you can more easily generate interest in your talents.
Are you in sales? I once read in Success magazine that everyone in every company is in sales in one way or another. It starts with the switchboard operator or receptionist—the first contact with your company—and from there it goes through the hierarchy to mid-level managers and straight up to the CEO. The die is cast with that first impression and doesn't change much once set in the client's mind. That's how vital that first person's attitude and helpfulness is to your company. If people call and sit through the opening recording, and it then says to leave a message in the general mailbox and someone will call you back in 72 hours, ugh—your company is at a disadvantage. Competition is about to heat up next month in March—be ready!
The full moon February 27 will bring a career matter to grand fullness and earn you plenty of applause.