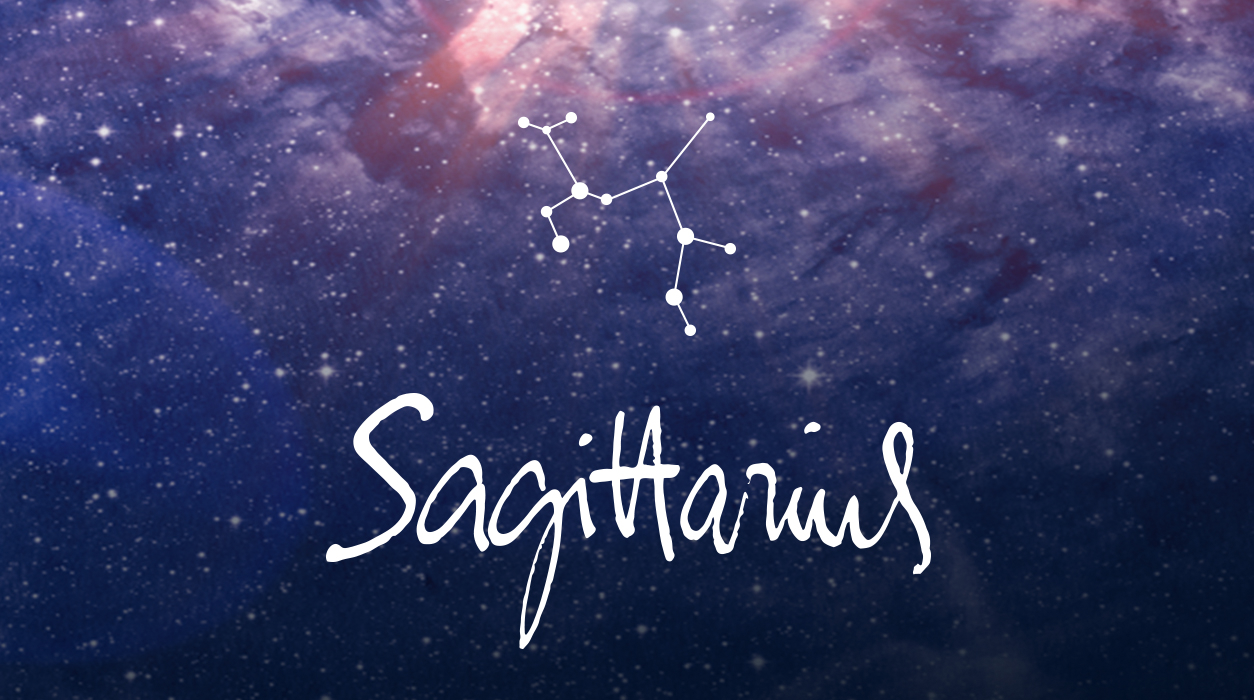 Your Horoscope by Susan Miller
I admit we can't always manage to control events in the outside world, and you may be forced to sign papers now. (By forced, I mean that you might be worried that you would lose the job or new project, offer, the house, or anything else you would need to sign for.) Keep your antenna up. This is no time to skip the services of a lawyer—he or she will be your insurance policy to make sure that all unfavorable clauses have been caught and language changed to a point more agreeable to you.
Now, for another GREAT part of the month. Talks you may be having will come to fruition at the full moon in Virgo, your tenth house of professional recognition, February 27, which falls on a Saturday, but which will be influential for a plus or minus four days.
The best part about this full moon is that Uranus, the planet of surprise and currently in your assignment sector, will be the planet delivering the good news. This indicates that you will be thrilled with the unexpected opportunity or public praise that you'll experience. This is extraordinary and so very positive for you. Knowing that the end of February and early March will bring an outstanding environment to advance your career and reputation, you can start aiming now for a professional culmination. The end of this month is likely to be one of the most spectacular times of 2021 for your profession. Celebrate!