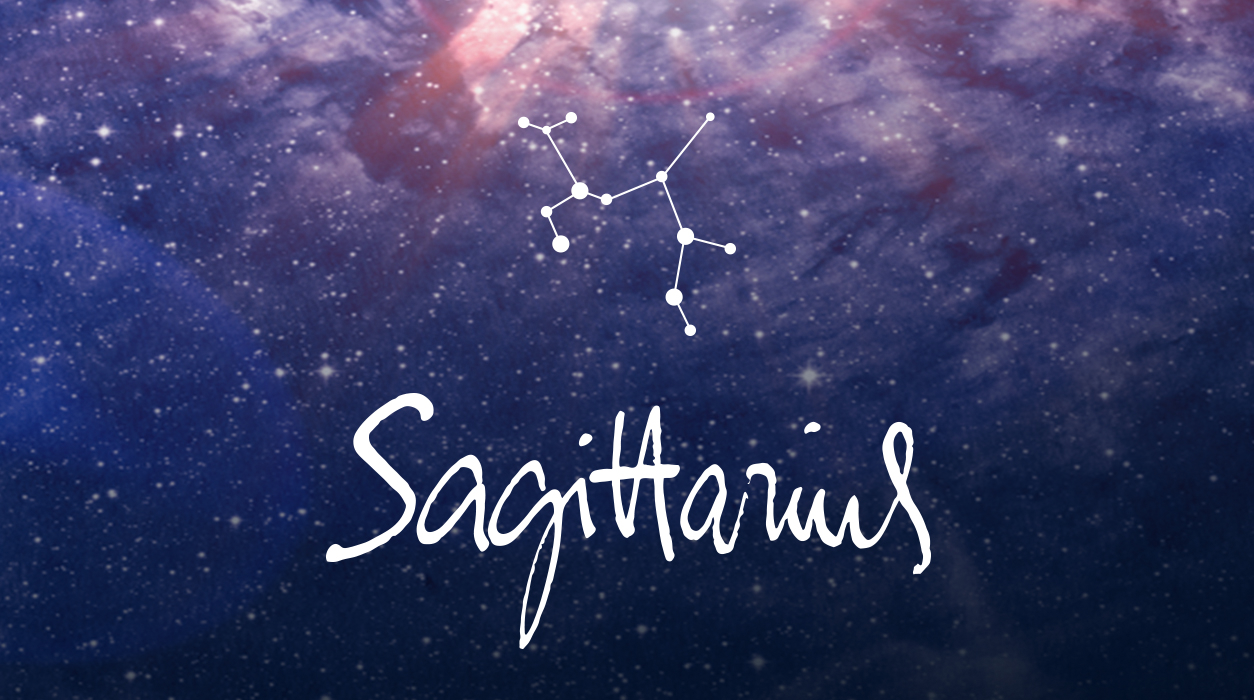 Your Horoscope by Susan Miller
Last year, 2020, you worked hard to find sources of income, and it looks like you were successful, as you may have pivoted to follow a different, but somewhat related, career path from before the pandemic. I cannot see all that is going on in your unique, individual chart, but from where I sit, you did have opportunity. If you feel you didn't do so well financially, you will have more chances to do so this year, possibly as soon as by the end of this month.
Mars entered your sixth house of work projects on January 6 and remained close in orbit to Uranus throughout last month. This could have given you an uneven flow of work—a lot of work all at once, then nothing, then a lot, all within the space of a week or two. If you are self-employed, new projects have been bubbling up for you, and you've been in demand and apparently working hard. If you work for others and interact with clients, at least one client has needed you to handle a lot of details related to orders, and there was plenty to do. The pressure to perform at work will lift noticeably by March.
If you are not currently in the work force, you can find temporary or permanent full-time or part-time work that is similar to work you did previously. Focus on people you worked with in the past, a person who trusts you, enjoys working with you, and has an idea of how you can work together now. If you want to generate more sales for your company, go back to your list of clients who have always supported you and who would love to hear from you. It's always a good time to say thank you. Send out an email blast and also a campaign by paper, through postal mail. Start to advertise and do lots of publicity and social media, all ruled by your third house of communication. Let the world know what you have been doing lately!
As a Sagittarian you are known to be linked to the publishing and broadcasting industries. Your sign is known to be the most talented storyteller of the zodiac, so if you have an idea for a novel or screenplay, now is the time to begin. In fact, if you had already started a project some time ago but had to put it aside for any reason, dust it off now and finish it. Your sign is categorized as "mutable," which means flexible. When the chips are down, you have the ability to turn on a dime when necessary and go in a new direction, a major asset now when everyone's lives have changed in the blink of an eye during the pandemic.