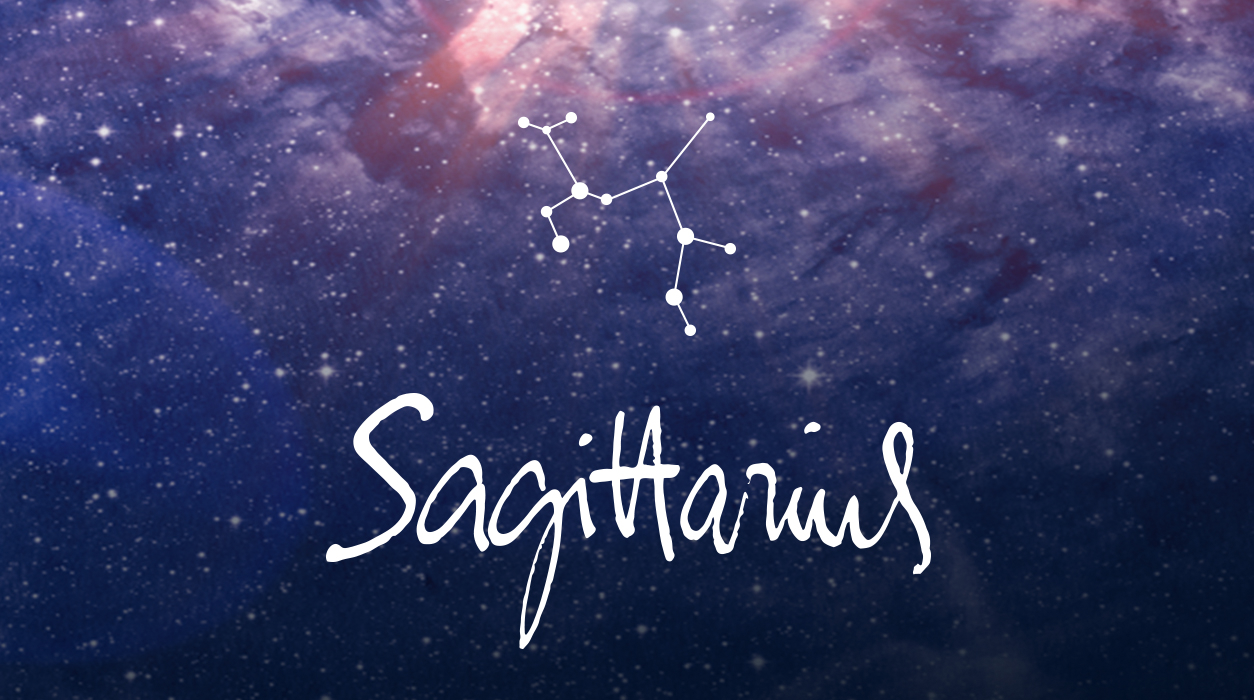 Your Horoscope for Sagittarius
For months, since August 20, you've been thinking about forming, or trying to decide what to do about, a close relationship. You might have hoped to get married soon, but outside events may have caused you to reconsider about when that marriage could take place. On the other hand, you may not be so sure you want to move forward to marriage if your intuition is telling you to slow down. In another instance, if you are married, and not happy, you may be weighing whether you want to stay or go. If you do want to leave, another reason why things have been moving slowly is that you aren't quite sure how to handle the division of property or child custody.
Yet, while I have mentioned some reasons to leave a partner, this month's energy is far more in favor of not only staying together, but joyfully so—in fact, as you will see later, your forecast is outstandingly positive for love and marriage.
You have been hosting energetic Mars in your seventh house, the house of committed relationships, such as marriage, a steady love relationship, or a business collaboration or partnership, since he entered back on August 20. (In the latter case, you may have been thinking of taking on an agent, business partner, publicist, new accountant, a lawyer with a specialty you need, or other professional you can work with confidentially in a one-to-one way.)
Mars does not typically stay in one house of the horoscope for months, he usually stays seven weeks, not seven months, but that is exactly what Mars has been doing and continues to do. You are almost half way through this trend, for Mars will not leave until March 25, 2023.