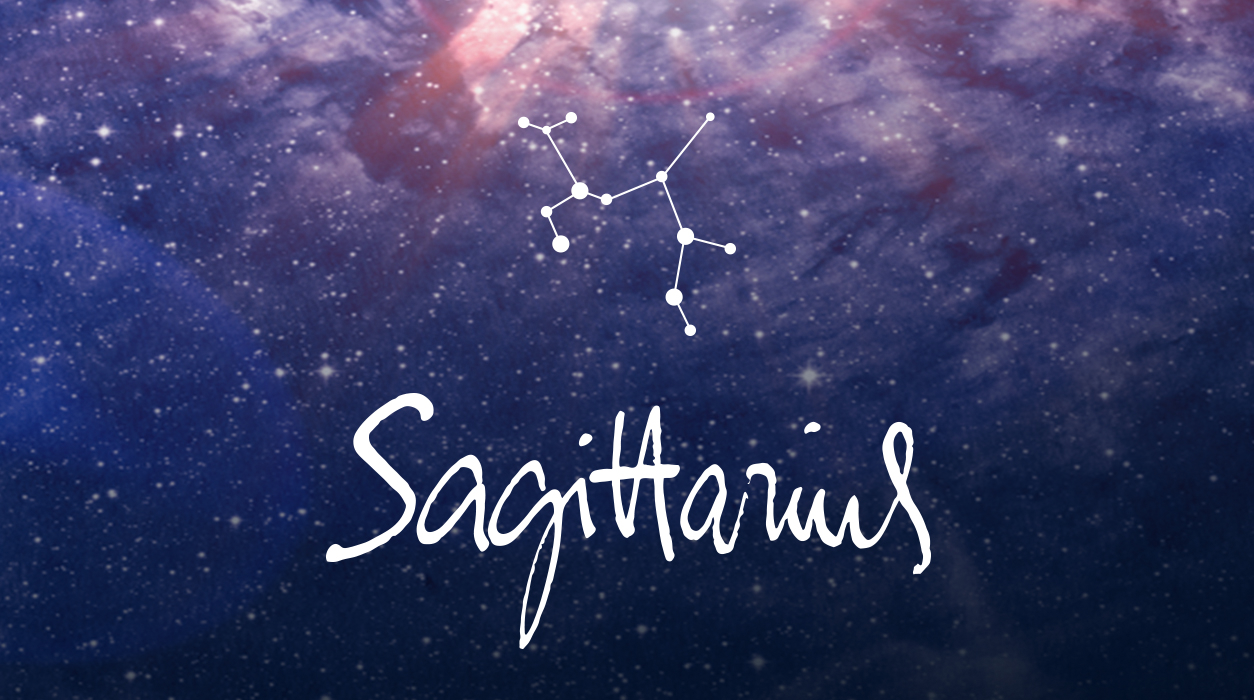 Your Horoscope for Sagittarius
You have an especially sweet outlook for December, and that makes me happy to report because it is your birthday time of the year. December has none of the frustrations that occurred in November, so I feel you'll be nearly giddy by events. There's a big surprise at the very end of your report, so stay with me, I will get to it.
First, however, we have a new moon solar eclipse in Sagittarius, putting you front and center. Last month we had a full moon lunar eclipse, and those are always a bit more emotional than solar eclipses. Last month's eclipse fell on November 19 in Taurus, so it brought either a health matter to culmination or a work project to an end. A client may have left your company, or a trusted worker might have announced a departure to take another job.
Solar eclipses, like the one coming December 3-4 (depending on your time zone), are known to bring important opportunities and news that have the power to bring you down a new path. Something may end, but something else will begin. The tightest aspect is the one that will color the experience of the eclipse, and this time it's a highly friendly Saturn, currently in your third house of communication, about to ultimately add a feeling of security with the strong possibility for long-term gain. You may make a spoken or written agreement within days after the eclipse arrives. Saturn will add a wonderful stabilizing influence.