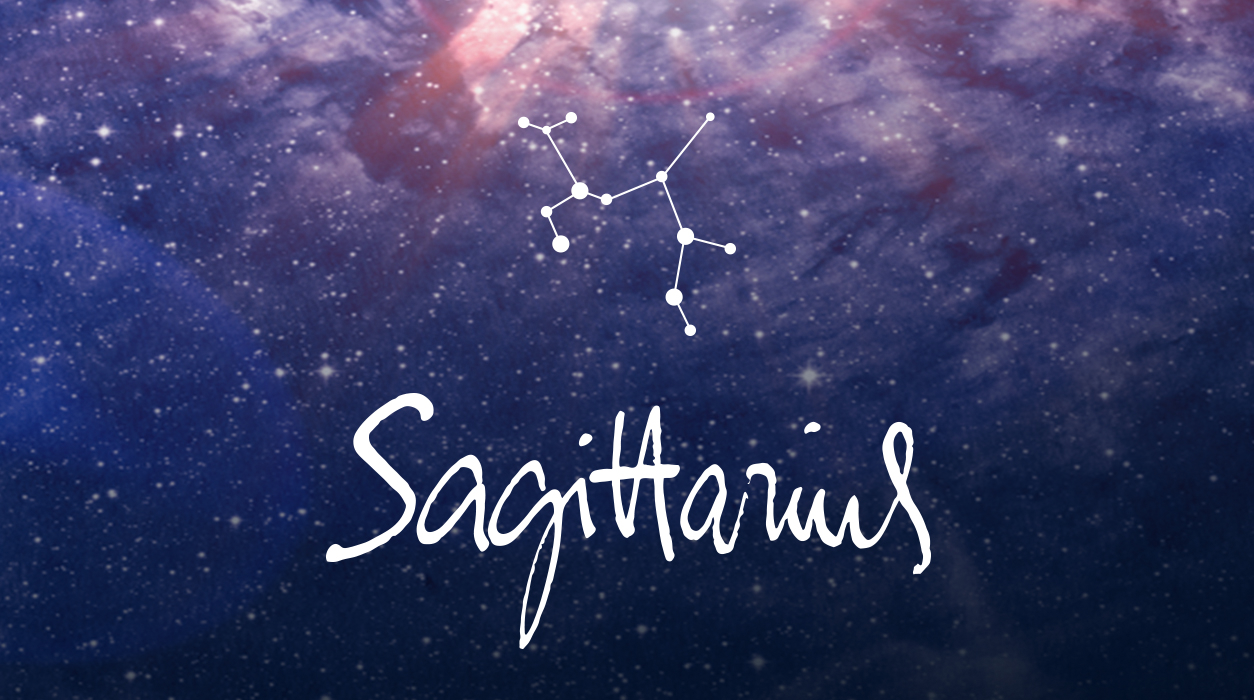 Your August Horoscope for Sagittarius
If you need to launch a new product or service, do your important mailing in August. If you want to launch a full-fledged advertising, publicity, or social media campaign, do it in August. About to open the doors of your new business? Do it now.
If you can't act on important announcements and initiations now, you will have one small window to do so near the fabulous full moon in Aries on October 9, from after October 2 to October 14.
Now let's talk about Mars, which, as I mentioned, was in Taurus as the month opens, until August 20. Mars is responsible for the very busy atmosphere that has been at play in your office, and also at home. Business is likely to be brisk in August, like it was in July, and your to-do list grew at home, too.
To deal with the deadlines and tensions that a hectic atmosphere can bring on, you may have restarted your fitness campaign. Sagittarius is a physically strong sign, so you may have felt glad you went back to your workouts, and if you didn't start, you can start now—do so early in the month.