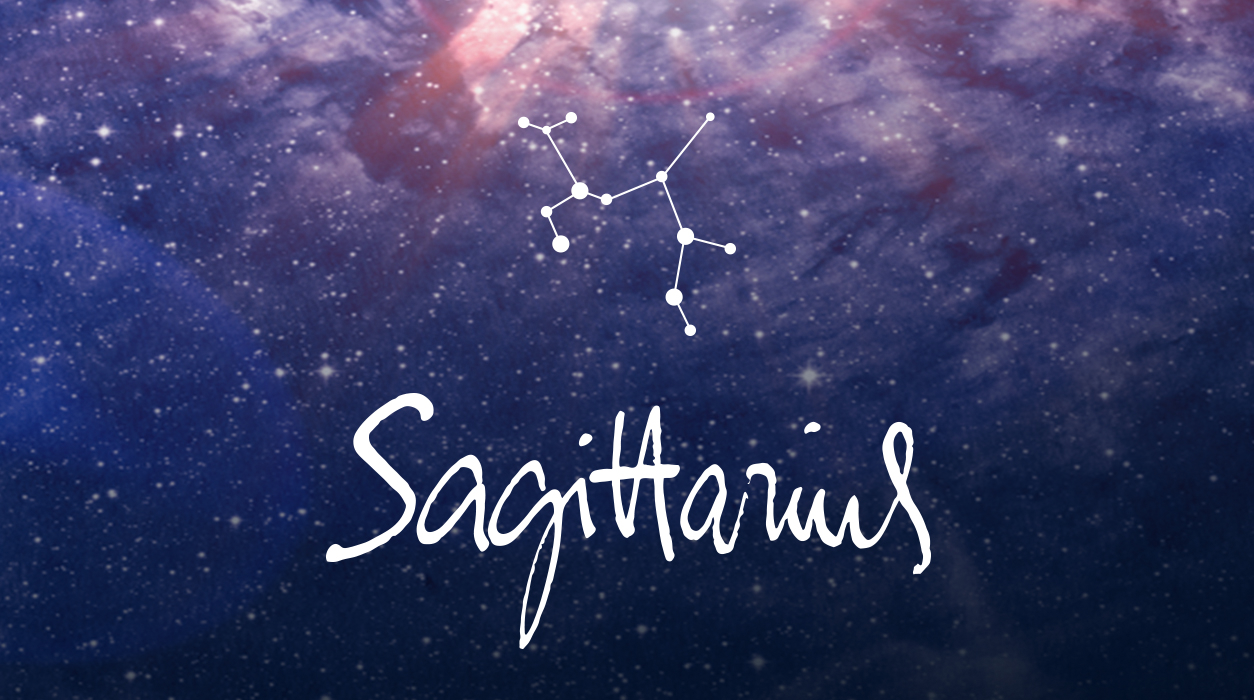 Your August Horoscope for Sagittarius
Mercury will be retrograde from September 9 to October 2, so it would not be wise to sign papers in September because any deal you agree to will need to be renegotiated later, if you even would want to continue the relationship.
The new moon on August 27 that will be so good for career matters will affect you in September. You will start to feel the slowdown that Mercury causes the minute September begins. The best way to use Mercury retrograde is to be in contact with clients and employers you've worked with in the past. If you had a beautiful project that had to be put aside due to lack of time or funding, perhaps during the pandemic, you might want to dust it off and give it another look—this could be the very best time to work on it again. Assemble as much of the original team as possible.
If you work in sales, by all means contact customers and clients who always believed in you and supported you. As they say, of your entire data base, 20 percent will be customers who come back again and again and form the backbone of your business.
If you need a new car, computer, smart phone, expensive headphones, TV, or an appliance for the kitchen, like a refrigerator or new dishwasher, or a washer-dryer, mattress, or a piece of furniture—you need to get that product now, in August.