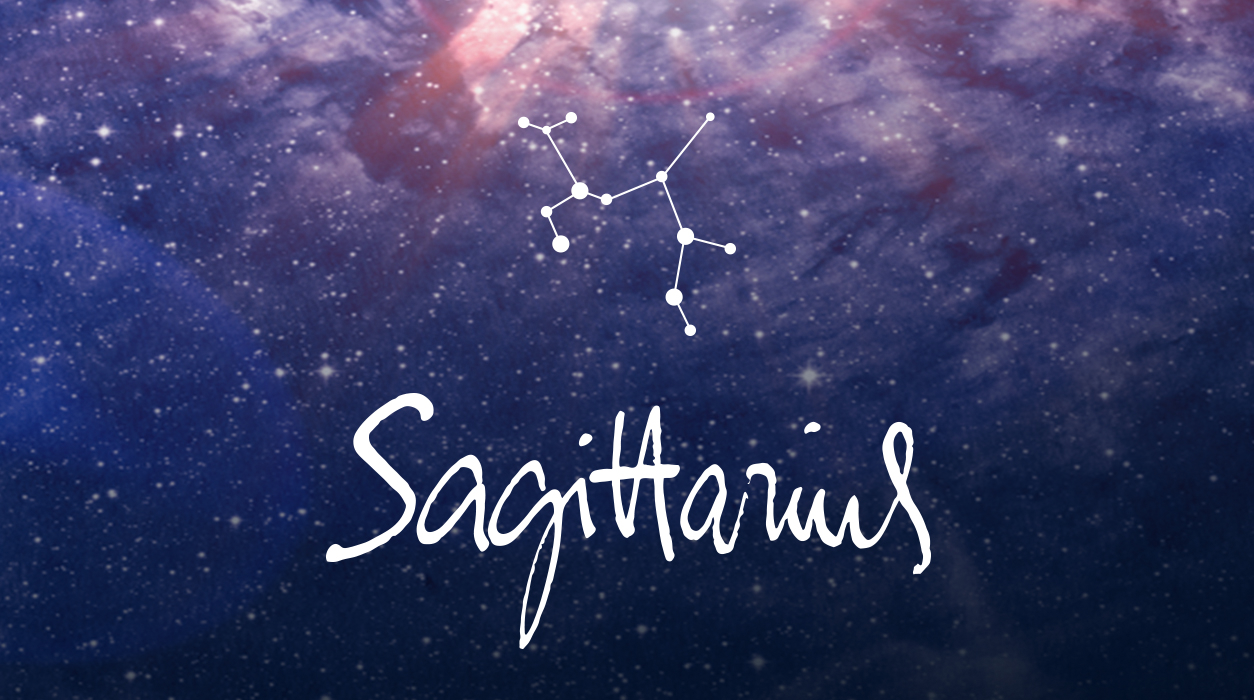 Your August Horoscope for Sagittarius
You only get one new moon a year that lights the highest point in your chart, your tenth house of professional honors and achievement. (If you were to see your chart, the tenth house is where the 12 on the face of a clock is positioned.) Start looking at job listings, and discretely make it known to friends that you are open to hearing about opportunities.
When you have a new moon in the tenth house, the energy of that new moon can help you get a position better than the one you've had before. (A new moon in the sixth house of work projects cannot do that.) It is a place of reward, so everything you've done in your career leading up to this point would count toward your chances of being given a promotion or an offer of a position with more responsibility and influence. If you are self-employed, be ready to pitch a new prestigious client.
This new moon will put Mercury in the lead, and happily, Mars will be in an ideal position to signal Mercury, by then in air-sign Libra (very compatible with your fire-sign Sun). Mercury will, on August 27, straddle the cusp of your tenth and eleventh houses. Mercury can help your career because this important planet is only one degree away from your career house. It seems you will need a middleman, like an agent, headhunter, job broker, or even a friend, to set off your career luck and bring you your golden opportunity.
It will be important to get everything done in August because we are heading into a very unusual fourth quarter—one that will be replete with delays.