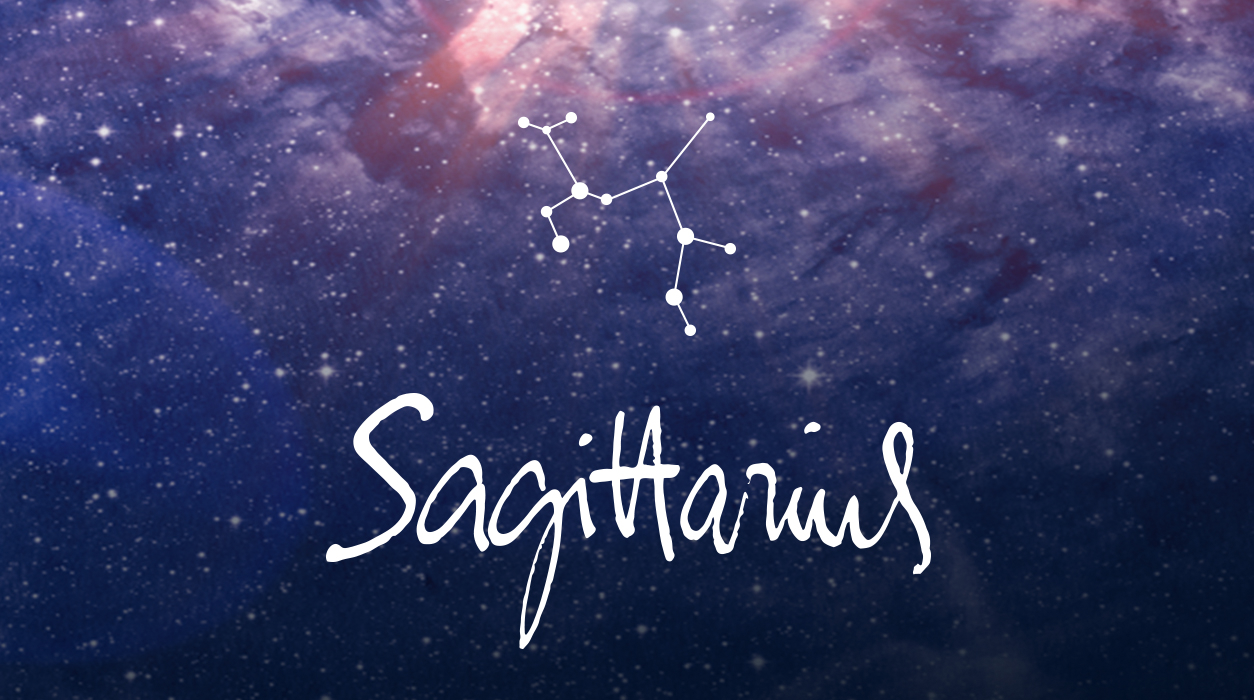 Your August Horoscope for Sagittarius
Your sister, brother, and cousin also come under the third house, where the turbulent full moon August 11 will fall. Full moons are famous for looking for weak links—if you are not traveling, not signing papers, then it MIGHT be that this full moon will deliver its message in regard to a sibling or cousin. In this case, if you have an argument with your sibling or cousin, be gentle. Uranus can leave a lasting scar afterward, especially if you fly off the handle. Be careful about the words you say, for words can be hurtful.
If you have a disagreement, say that you will think about what your relative said, and come back in a day or two to respond. You want to reflect on what was said, not have a knee-jerk reaction. This full moon is like dealing with nitroglycerine. The wrong move could blow things up and be hard to impossible to repair later.
You do have a lovely new moon in Virgo, 4 degrees, on August 27 that could bring a big boost to your career. It will fall at the very highest region of your chart, your tenth house of prestigious professional reward and advancement. This might turn out to be your favorite moment of the month. The reason I wanted you to travel at the start of the month is that you could capture the energy of the new moon in Leo for travel quickly. (A new moon in Leo is perfect for you—it is a fire sign just like your Sun sign Sagittarius.) I also feel if you leave early in the month, you would ensure that you'd be back at month's end when this gorgeous new moon appears, August 27.