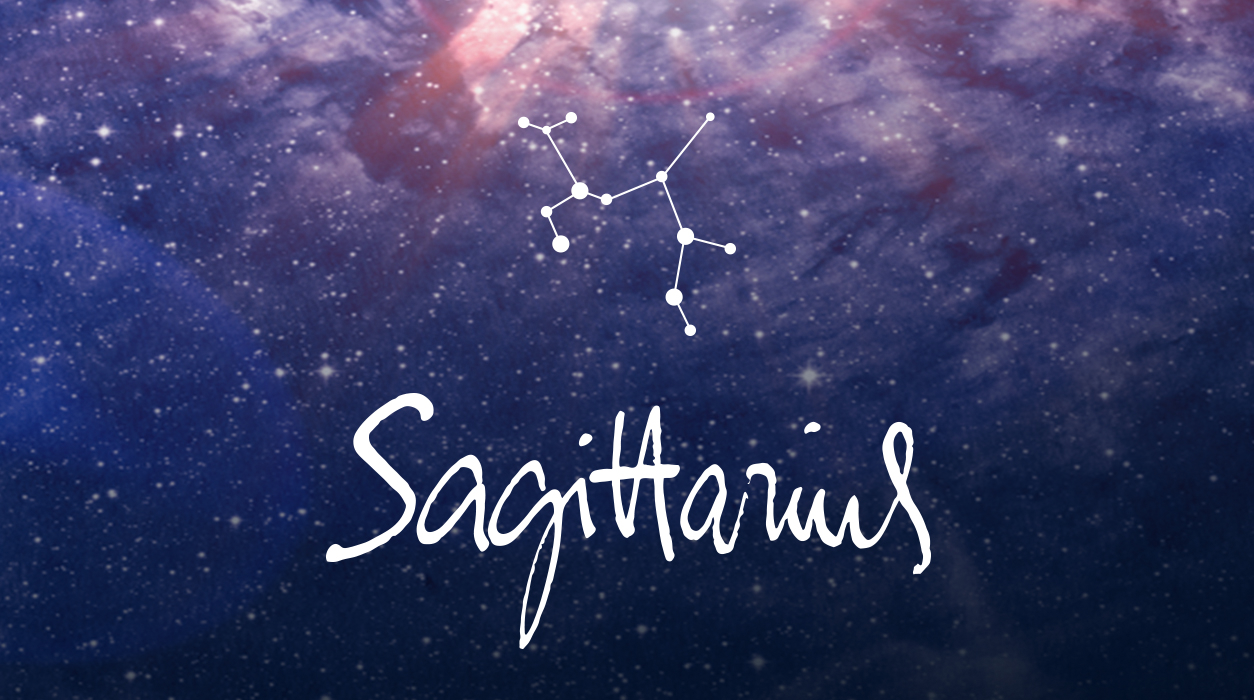 Your August Horoscope for Sagittarius
I rarely sound this alarmed, but this full moon is being overcome by two big planets that will put the tender full moon under siege, and she will be too overwhelmed to fend them off. You do have some help from Pluto in your second house of income, which will be very friendly to Mars in your work-a-day house on the day Saturn opposes the Sun, August 14.
Here the universe is speaking in riddles—Saturn opposed to the Sun is depressing and draining, and that aspect will affect your travel plans at the full moon August 11 and on August 14. At the same time, August 14, Pluto in perfect angle to Mars will be positive for your work projects. I think if you have to move an appointment or the date you sign a contact, you can do it. It looks like your partner is a good person. August 14 is very close to August 11, and the full moon will take in the energy of Mars and Pluto (positive) and Saturn and the Sun (challenging) and roll it into the message of the full moon. I, for one, will likely not be leaving the house.
Keep your schedule light at this time of the month, for you may have to drop everything and attend to what comes up. If you know you're going to have to drive to a location, have your car checked by your mechanic at the start of the month to allow enough time to make any repairs necessary.