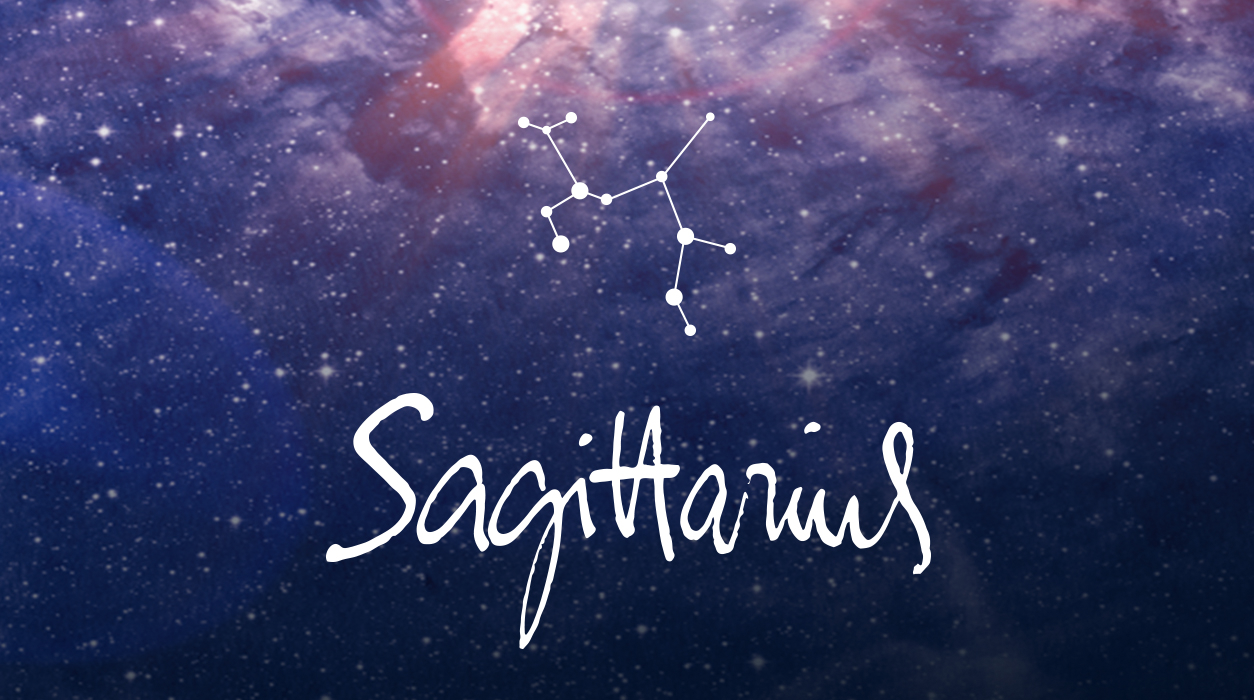 Your August Horoscope for Sagittarius
The tricky part about this full moon is that you are likely scheduled to take a short trip to see a client or to work on a job, and that means you might not be able to get out of going. Uranus in Taurus, positioned in your sixth house, will be square the Sun in your ninth house of long-distance travel, which should also be avoided. Uranus brings all things unanticipated, and a full moon, also at play here, brings high emotions and impulsive actions. On top of all this, Saturn is conjunct the moon, adding a low, sad overtone. Saturn rules your second house of earnings, and on this full moon will also will likely limit the amount of money you can make.
Your third house, where Saturn is conjunct the full moon and building tension, is also the house of contracts. Signing any papers on or near this full moon in Aquarius August 11 would be a train wreck. You would regret agreeing to the terms because this full moon is both highly volatile and depressing at the same time.
The venture would bring on circumstances you never anticipated (neither did the other party you are signing with) making you both unhappy. You would be "baking in" these troublesome aspects for the length of the agreement. Don't sign any important papers, and that includes a partnership agreement, a business deal, closing on a house, signing a rental lease, or anything else you can think of from August 9 to August 16.